In the system of the State Tax Committee, a new personnel appointment has occurred.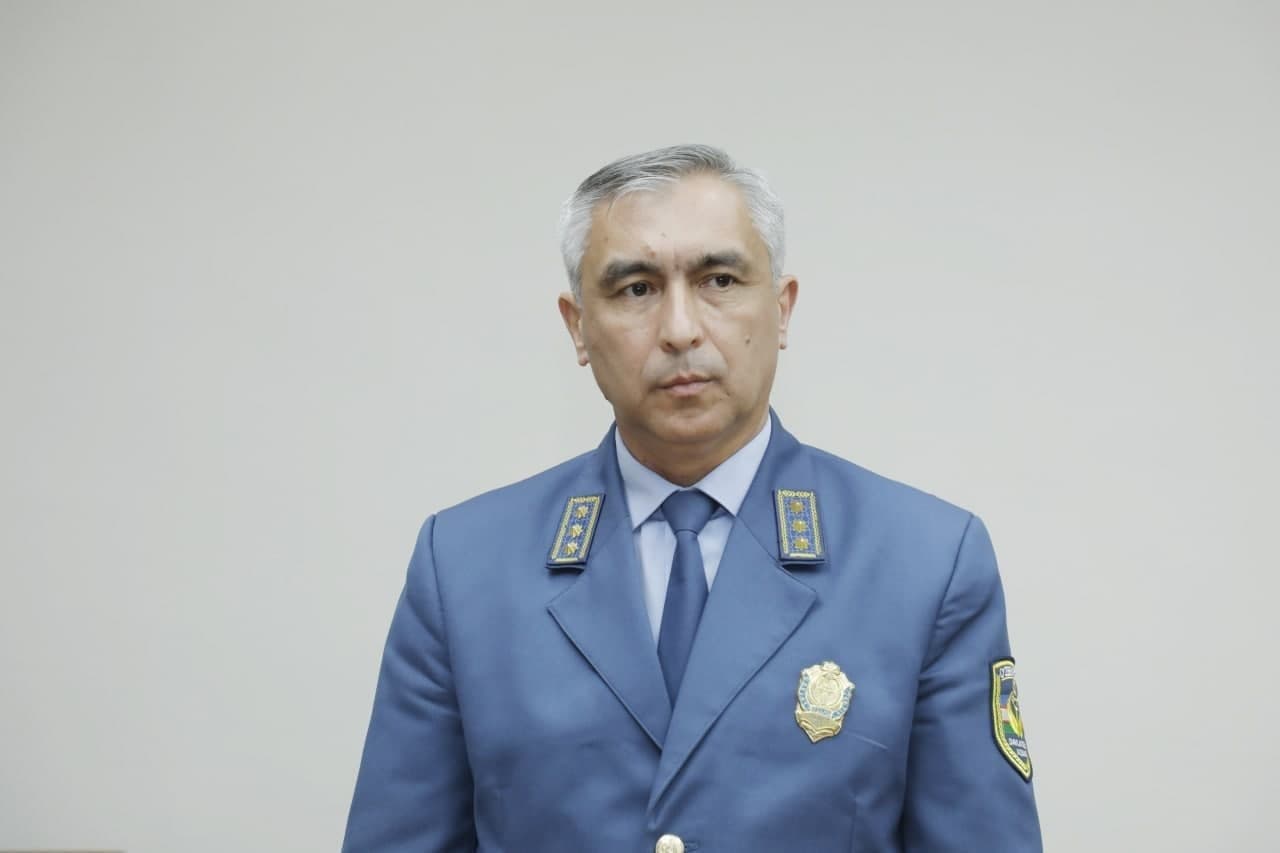 As a Kun.uz correspondent reports, Sirojiddin Eshmatov became deputy chairman of the State Tax Committee.
Prior to his appointment to this position, he headed the Surkhandarya regional tax department.
Sirojiddin Eshmatov was born in 1971 in the Kashkadarya region. In 1991, he graduated from the Tashkent Institute of National Economy, and in 1999 – from the Academy of State and Social Construction.
He began his career in tax authorities in 1992 in Kitab. During 27 years, he worked in various positions in the State Tax Committee.