On December 25, the Uzbekistan GTL plant for the production of synthetic liquid fuel has opened in Kashkadarya region. The new plant will meet the country's domestic demand for petroleum products, in particular diesel fuel and kerosene, as well as liquefied natural gas. There is also an opportunity to export high-quality products.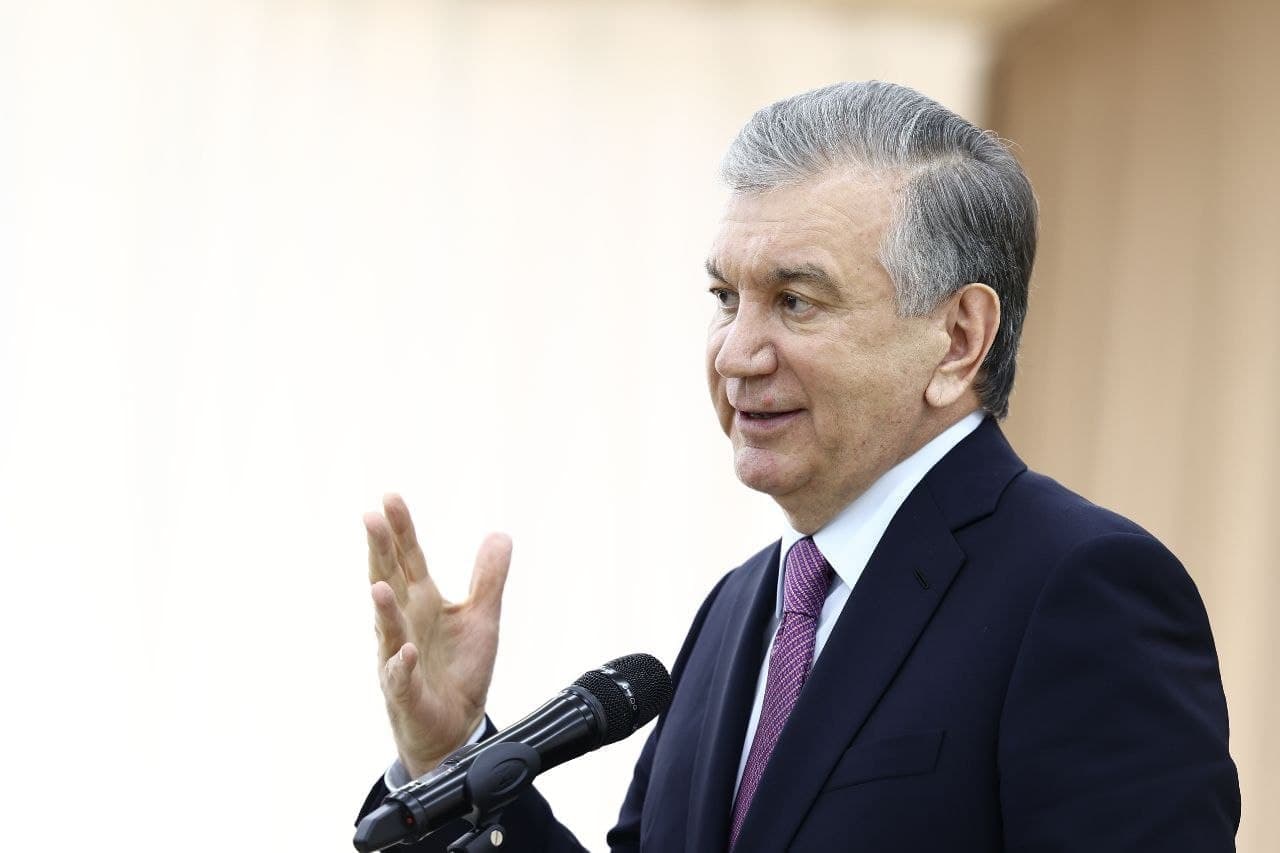 According to a Kun.uz correspondent, President Shavkat Mirziyoyev has visited the opening ceremony of the new plant today and delivered a speech.
"Such enterprises are created only with investments. The most important thing is that our people feel the benefits. We sold gas for so many years, but we did not make a profit. With such plants, we will create additional value by allowing deep processing," the president said.
During the day, the plant will host a presentation ceremony and an art evening with the participation of officials.
For information, the uniqueness of the new plant in Kashkadarya is that it is built on the basis of international standards, and such a plant exists only in 4 countries around the world – Qatar, Nigeria, South Africa and Malaysia. Uzbekistan has become the fifth.