In the city of Hajigabul, Chevrolet Damas, Labo, Lacetti, Tracker and Malibu are being produced at the Azermash CP plant.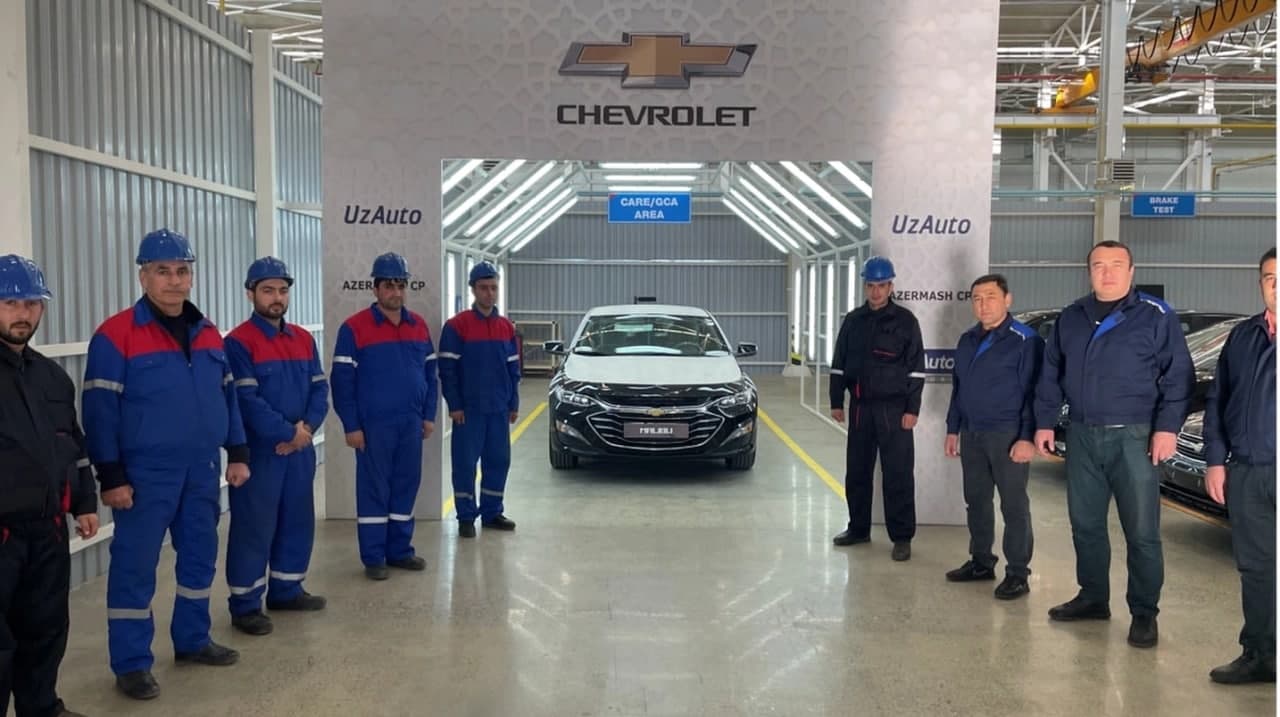 On December 28, 2021, UzAuto Motors started assembling Damas, Labo, Lacetti, Tracker and Malibu cars in Hajigabul, Azerbaijan, the press service of UzAuto Motors reported.
Production has been launched at the production facilities of the Azermash CP LLC JV, which has been producing Chevrolet Nexia and Cobalt cars since September this year. All products are being manufactured in accordance with the world standards set by General Motors (USA).
"The next step in this direction is to replenish the portfolio of Chevrolet cars in Azerbaijan with new promising car models, as well as a gradual increase in production in the coming years: by the end of 2022, it is planned to reach a production capacity of at least 5,000 cars a year," the report said.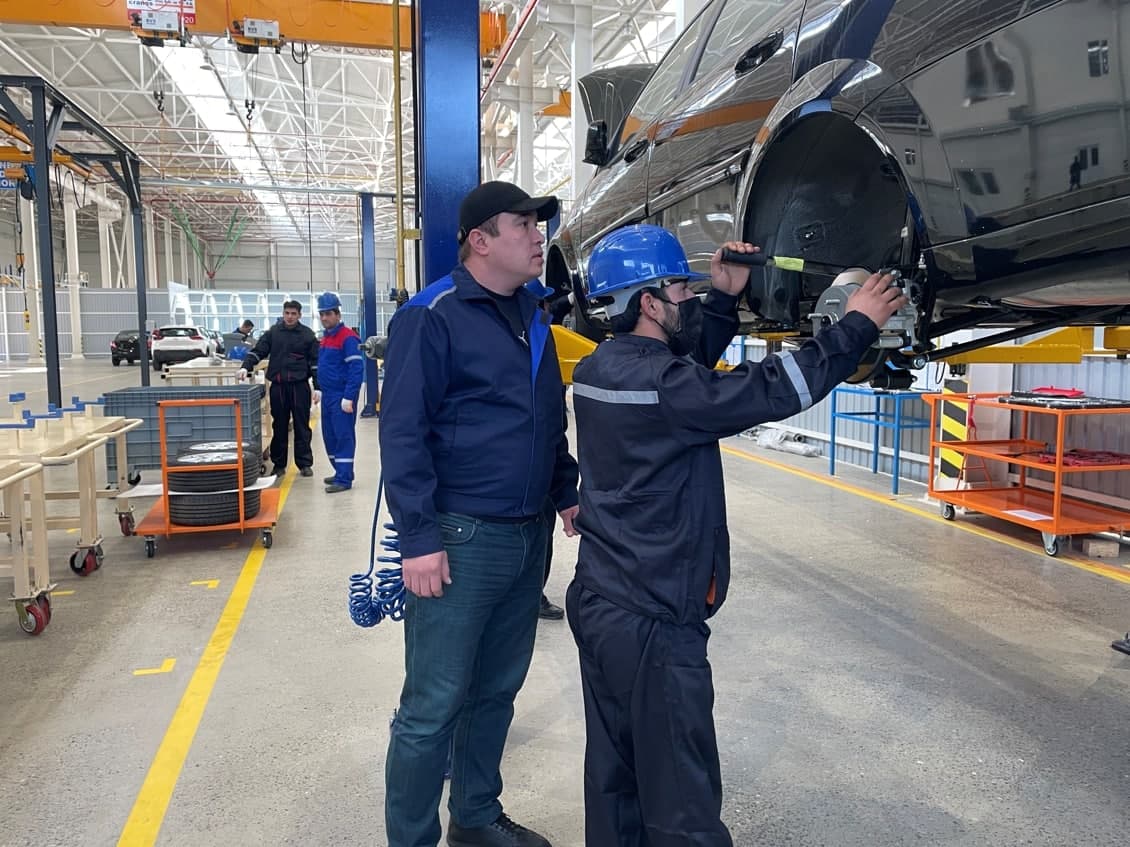 It should be recalled that Azermash CP is a joint venture between AVTOSANOAT INVEST LLC (Uzbekistan) and STA INSAAT LLC (Azerbaijan), which is part of the Hajigabul Industrial Block near Baku.