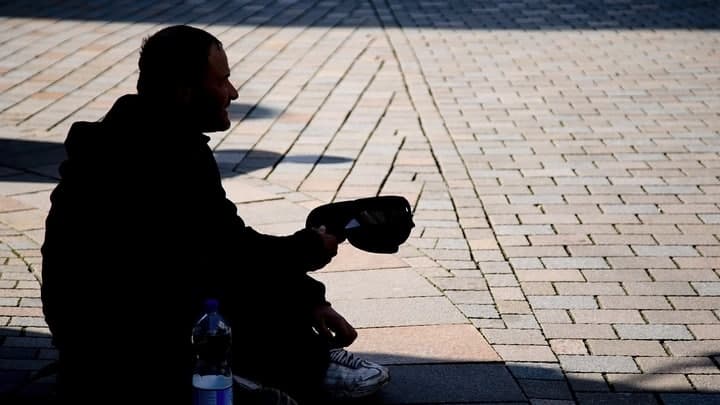 According to the draft 5-year development strategy, by 2026, the poverty rate in Uzbekistan will be reduced by 2 times. For this purpose, the employment of 2.5 million informal workers will be legalized, more than 700,000 unemployed women will be trained at the expense of the state, and the employment of people with disabilities will be tripled. In addition, the adoption of the Social Code is planned, Gazeta.uz reports.
The country plans to create new jobs, increase incomes and thereby reduce poverty by at least 2 times by the end of 2026 (now about 15%), this is stated in the draft development strategy for 2022-2026.
It is planned to develop and implement state programs to reduce poverty.
The proposed draft presidential decree also aims to establish a mechanism for conducting social work at the local level (based on the principle of "by mahalla") in the provision of state social assistance and services.
It is planned to create a single e-registration system for low-income families, women and youth in the regions, cities and districts, to eliminate the risk of recurrence of poverty. Craftsmanship will be developed.
At least 85% of all needy people who meet the criteria for assigning social benefits will be covered by social assistance programs.
Direct state social assistance will be provided to families and strata of the population in need of social protection, as well as to citizens who are temporarily in difficult circumstances.
It is planned to adopt a Social Code, which will embody the principles and norms of social assistance and social services to the population in accordance with international standards.
It is proposed to increase the maximum average salary for the calculation of pensions from 10 to 12 CPIs.
Proposals and comments on the draft document will be accepted until January 14.