On January 5, the chief mufti of Uzbekistan Nuriddin Kholiknazarov and the head of the Abu Sarhad company from Saudi Arabia, Abu Sarhad Nasser Abdullah, signed an agreement.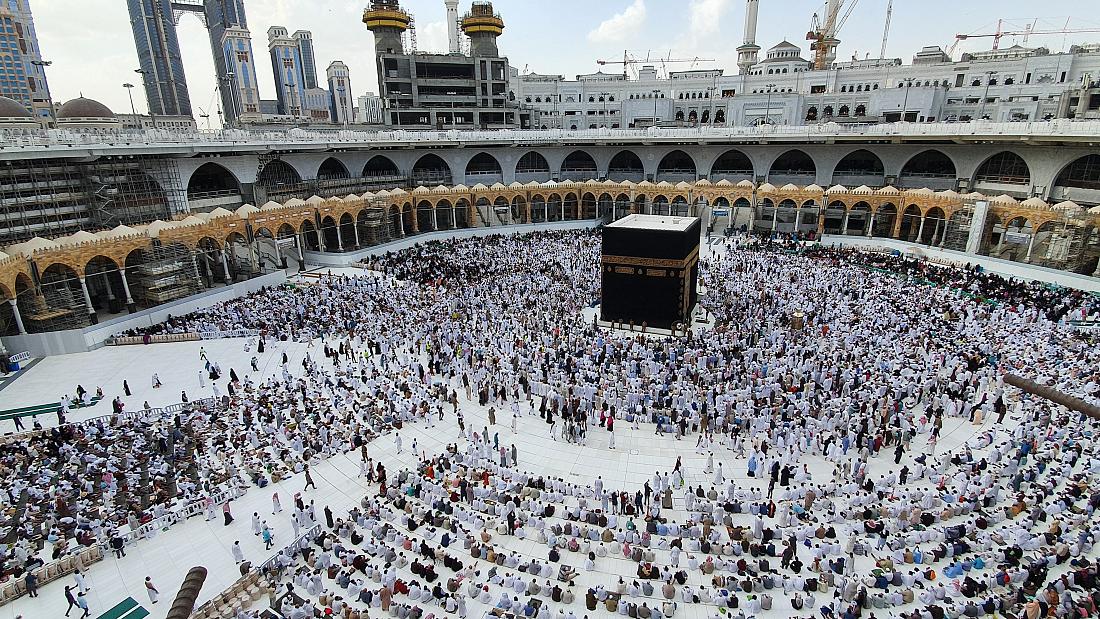 It is noted that in Uzbekistan, work has already begun on organizing the Umrah pilgrimage, developing a flight schedule, conducting a medical examination and studying the condition of citizens from regions that were waiting for their turn before the pandemic.
"The Abu Sarhad company has many years of experience in organizing Umrah. It will help create favorable conditions for Uzbek pilgrims in Medina and Mecca, choose hotels located in the immediate vicinity of the shrines, and also provide high-quality transport and other necessary services," the statement says.
Citizens of Uzbekistan who fulfill all the quarantine requirements of Saudi Arabia, that is, people who have been fully vaccinated against coronavirus can perform Umrah.
There is no exact date yet.