University students will be able to rest for a few more days, the press service of the Ministry of Higher and Secondary Specialized Education reported.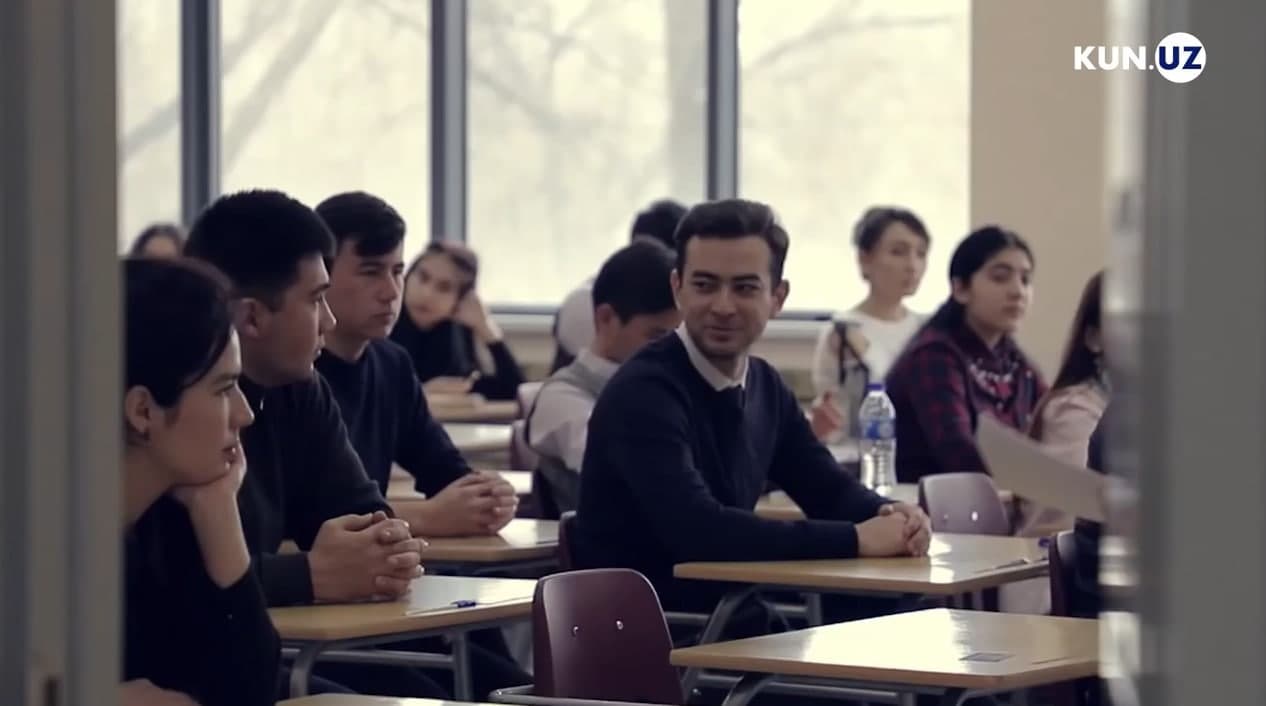 Previously, it was reported that January 11, 2022 is the first day of school. However, they decided to extend the winter holiday until January 24.
It is noted that the decision to postpone was made due to the fact that until January 24, training seminars will be held in the higher education system for the management and teaching staff of all universities that have received financial independence and have switched to a credit-modular system.
During the winter holiday, online contests and intellectual quizzes will be organized for students.
A 50% discount on air and train tickets for students will be valid until January 24.