The Central Bank of Uzbekistan sold more gold in November 2021 than any other financial regulator in the world. This is evidenced by monthly data from the World Gold Council (WGC), Spot writes.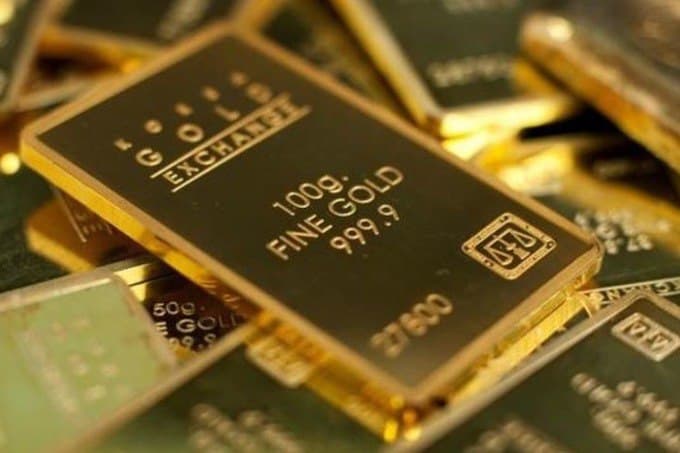 According to the report, global gold reserves fell by 21.5 tons in November, marking the first monthly decline since January 2021 when central banks collectively sold a net 11.2 tons.
It was in November that the price of gold reached its maximum over the previous 5 months - $1866 per ounce. Uzbekistan is selling gold when it reaches its peak.
In addition to Uzbekistan (21.5 tons), the central banks of Turkey (7 tons), Russia (3.1 tons) and Kyrgyzstan (1.4 tons) sold gold actively in November.
Other regulators increased their gold reserves, albeit in smaller quantities. The most active buyers of the precious metal in November were the central banks of Kazakhstan (4.3 tons), Poland (3.4 tons) and India (2.8 tons).
The sale of gold in January-November 2021 brought the Central Bank of Uzbekistan $4.1 billion. More than 40% of this amount fell in November, according to the State Statistics Committee.
The share of the noble metal in Uzbek exports decreased from 40% in 11 months of 2020 to 26% in the same period of 2021. However, gold remains the largest export item of the republic.