Now all gas is directed to cover the seasonal peak of domestic demand.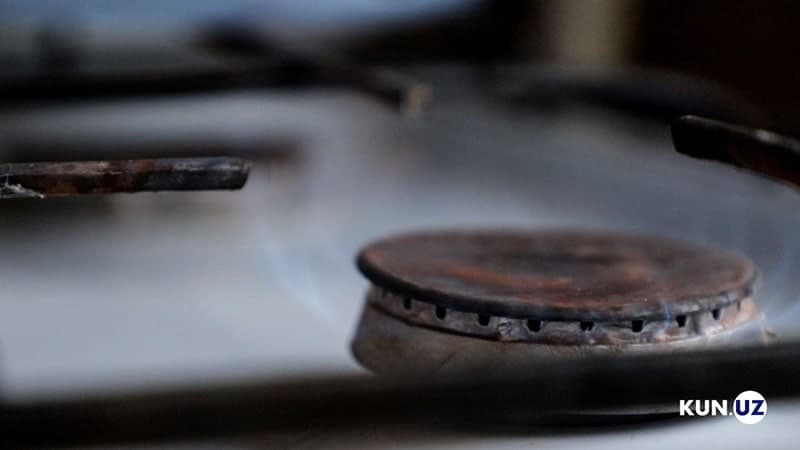 Uzbekistan has completely stopped exporting natural gas to Russia, Interfax.ru reported with reference to the Ministry of Energy.
The Ministry of Energy clarified that the export will not be completely stopped, but only to Russia.
Now gas supplies to Russia are not taking place, and their resumption in 2022 is not planned. The entire volume is aimed at covering the seasonal peak of domestic consumption, the ministry added.
According to Gazprom, in 2018, Uzbekistan sold 3.8 billion cubic meters of gas to Russia, and in 2019 – increased the volume to 4.9 billion cubic meters. However, in 2020, the export of blue fuel to the Russian direction stopped, and Uzbekistan from its exporter became an importer.
At the same time, exports to China have even grown. According to the PRC customs department, 3.27 billion cubic meters of natural gas were supplied in 2020, and 4.02 billion cubic meters in 10 months of 2021.
BP statistics show that gas production in Uzbekistan decreased by 18% in 2020. If, in 2019, 57.3 billion cubic meters were produced, then a year later – 47 billion cubic meters. At the same time, consumption fell by only 3.4% – from 44.4 billion to 43 billion cubic meters.
President Shavkat Mirziyoyev, at the opening of the Uzbekistan GTL plant at the end of 2021, said that instead of selling abroad, gas would be processed locally, "so that the people would benefit".