It is planned to create a system for the prevention of cybercrime. This is stated in the draft "Roadmap" for the implementation of the development strategy for 2022-2026 in 2022.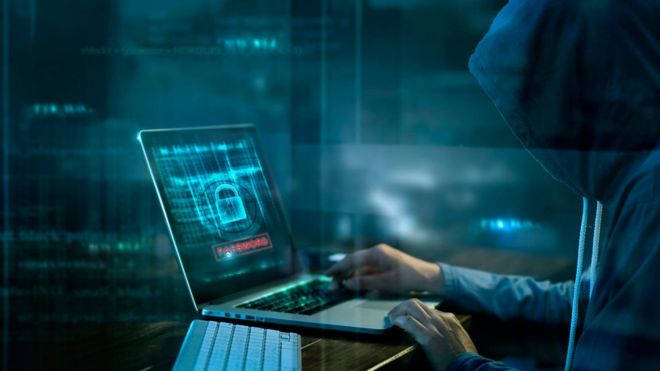 It is noted that the Cybersecurity Strategy of the Republic of Uzbekistan for 2023-2026 will be developed.
At the same time, a set of tasks and main directions for cybersecurity of the Internet space in the "UZ" domain zone, as well as the protection of e-government, energy, digital economy and other areas related to important information infrastructure have been identified.
It is also planned to review the criminal liability for cybercrime.
The system for monitoring cyberattacks and threats in the information space will continue to improve.
This includes the expansion of the technical infrastructure of the Unified Cybersecurity Network, further acceleration of the activities of the "IT-park of innovations in cybernetics", conducting training on cybersecurity for youth on the basis of digital technology training centers in the regions, as well as holding annual republican competitions among students and students to identify cyberattacks.