On January 7, at about 15:00 in the Yunusabad district of Tashkent, law enforcement officers used firearms when detaining a Malibu driver.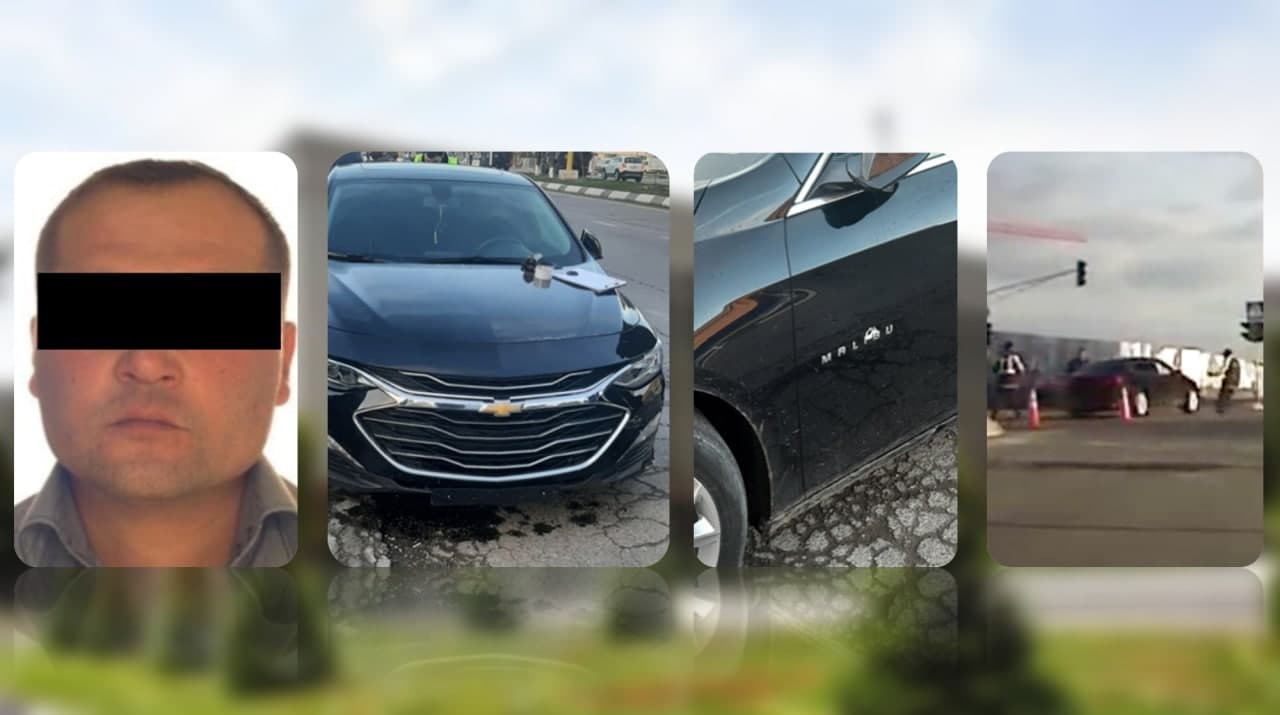 According to the MIA press service, a citizen (born in 1976), who was in a state of strong alcoholic intoxication in his Malibu car, tried to escape from the traffic police.
The employees used firearms in the prescribed manner to prevent possible consequences caused by the driver's unlawful actions.
It is noted that no one was injured as a result of the use of weapons.
At present, on this fact, the Yunusabad District Prosecutor's Office has opened a criminal case under Article 219 (resistance to a representative of the authorities or a person performing a civic duty) of the Criminal Code. Investigative actions are underway.