In 2021, the plant produced 17% more gold and 63.6% more silver than expected.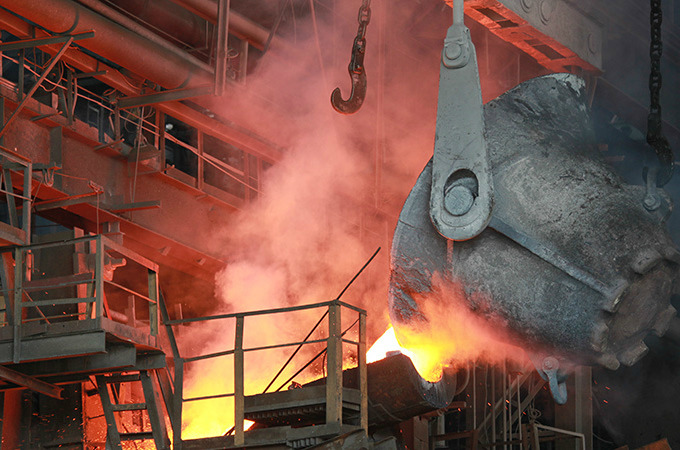 The Almalyk Mining and Metallurgical Complex has updated the production and profit record, Spot writes with reference to the spokesperson of the enterprise Umida Karshiboyeva.
In 2021, the plant produced industrial goods worth 30.7 trillion soums, exceeding the target indicators by 17.6%. The plan for copper production was fully fulfilled – 148.5 thousand tons.
In addition, AMMC produced 17.2% more gold and 63.6% more silver than expected. Zinc production amounted to 90 thousand tons, also exceeding the target by 19%.
The plant mastered $467.8 million of investments. The bulk of the funds went to the Yoshlik-1 field, which is expected to be launched in 2024. Also, production facilities were reconstructed for $52.5 million, another $10 million was spent on their expansion.
The company set a new export record – products worth $1.1 billion were sent abroad, exceeding the target by 42%.
The net profit of AMMC in 2021 also updated the record – 5.32 trillion soums. It turned out to be 36% higher than in 2020 (3.9 trillion soums) and 2.2 times higher than in the pre-pandemic year of 2019.
AMMC plans to place Eurobonds for $500 million in 2022.