The Russian company Telecominvest acquired an 8.33% stake in Kapitalbank.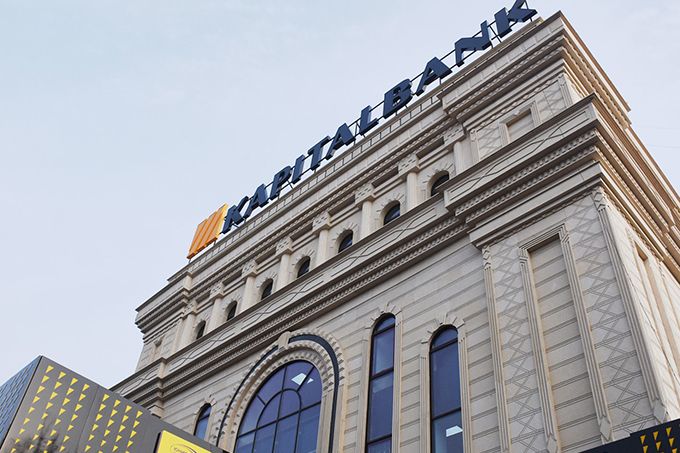 As a result, the share of Telecominvest in the authorized capital of JSCB Kapitalbank reached 25%. The company bought 32,986,653 common shares on the stock exchange.
Previously, it was reported that JSCB Kapitalbank placed an additional issue of its own shares in the amount of 65 973 307 pieces for 215.3 billion soums. Then the shares were acquired by the Russian company Telecominvest.
At the end of September, in Uzbekistan, a division of Alisher Usmanov's USM holding created JV Digital Holding.
At the beginning of October, it became known that the USM holding decided to sell the X-Holding technology company.