On January 11, 2022, the power plant of the Turkish company Aksa Enerji, built in the Bukhara district, Bukhara region, began supplying electricity to the Unified Energy System of Uzbekistan, the press service of the Ministry of Energy reported.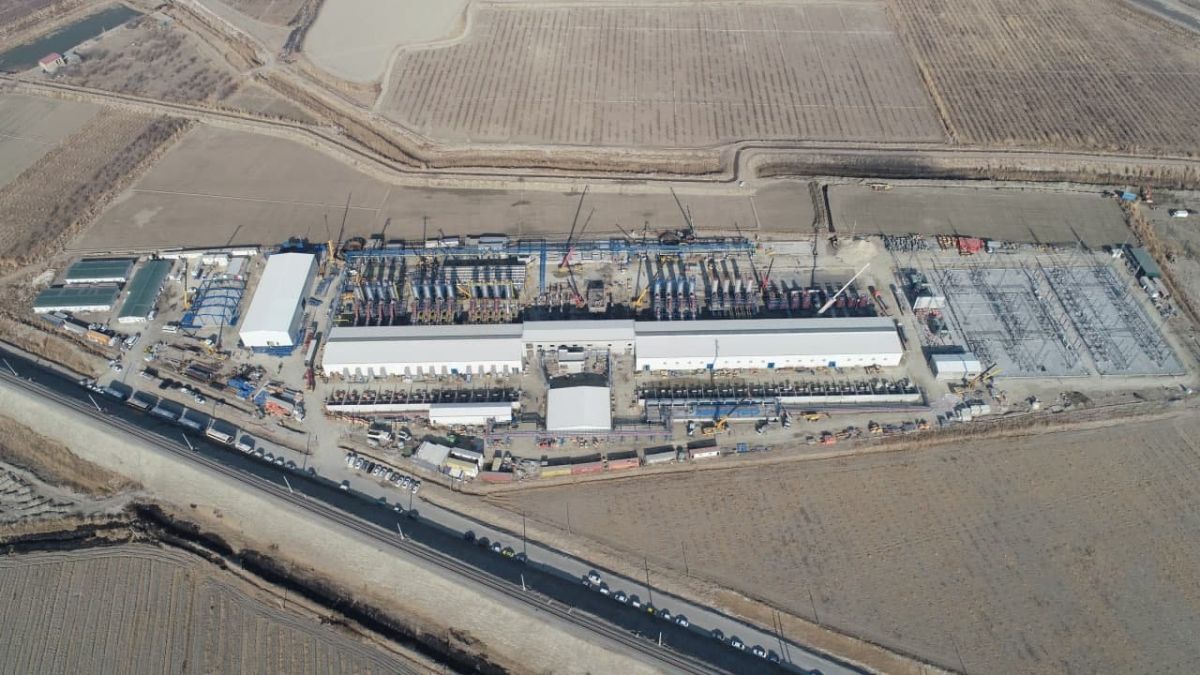 It should be recalled that on December 31, 2021, this TPP launched its first unit with a capacity of 270 MW.
The thermal power plant will generate 2.2 billion kilowatt-hours of electricity per year, covering 80% of the region's consumption.
Thanks to the high efficiency of the devices, 260 million cubic meters of natural gas per year will be saved. The saved natural gas will generate an additional 900 million kilowatt-hours of electricity.
This investment project was implemented on the basis of a public-private partnership in accordance with the presidential decree of the Republic of Uzbekistan dated March 4, 2021, funded by Aksa Enerji in the amount of $150 million.