Uzbekneftegaz JSC plans to carry out more than 10.2 thousand square kilometers of 3D seismic work, commission more than 100 new areas and a number of other works.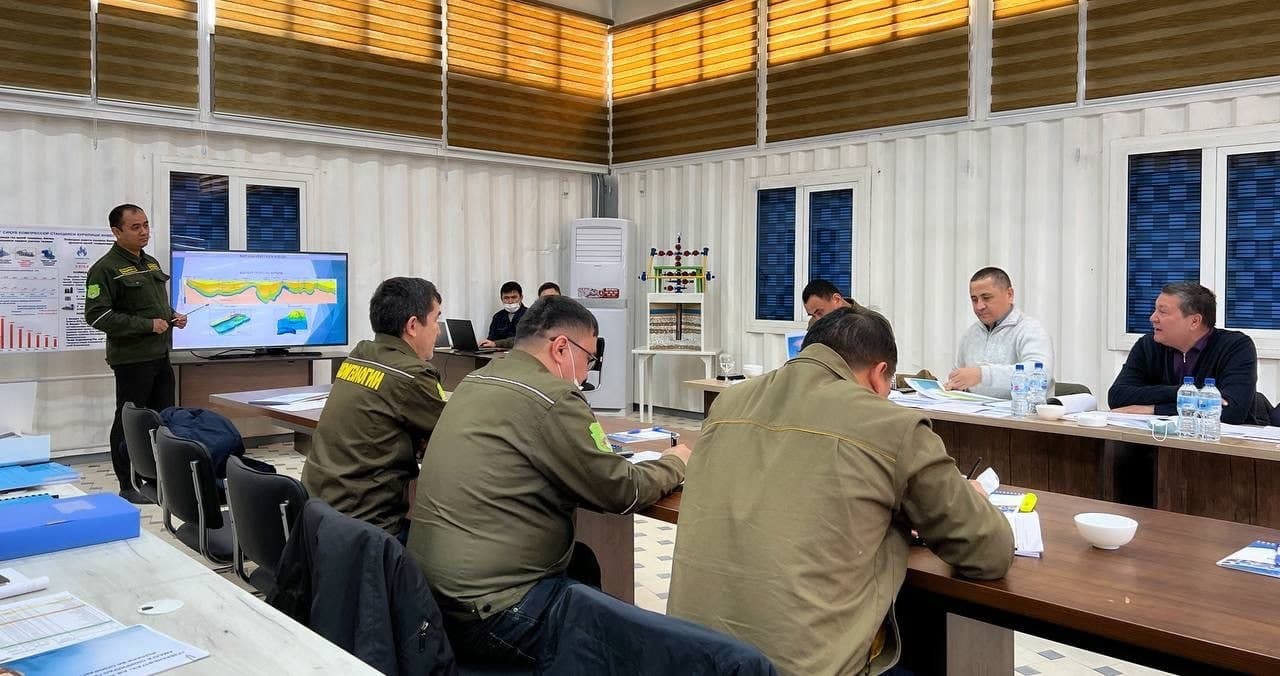 In order to ensure the implementation of the instructions given by the President of Uzbekistan Shavkat Mirziyoyev during his visit to the Uzbekistan GTL plant on December 25, 2021, a mobile meeting was held at the staff of the Shurtan field in Kashkadarya under the chairmanship of Uzbekneftegaz JSC Mekhriddin Abdullayev.
The event discussed the geological prospecting work carried out by Uzbekneftegaz in 2021, their results and the work to be done in 2022 to accelerate the implementation of geological activities, increase reserves, identify new areas, and determine their future prospects.
First, a discussion was held on the work done by Uzbekneftegaz in January-August 2021, the results achieved, the existing problems and proposals for their solutions.
At the same time, the shortcomings in the production process were critically reviewed and the relevant managers and employees were instructed to take prompt measures to eliminate them as soon as possible and to ensure the effectiveness of all measures.
In 2022-2026, Uzbekneftegaz plans to carry out more than 10,200 square kilometers of 3D seismic work, drill more than 100 new areas, 965,000 meters, and complete the construction of 310 wells.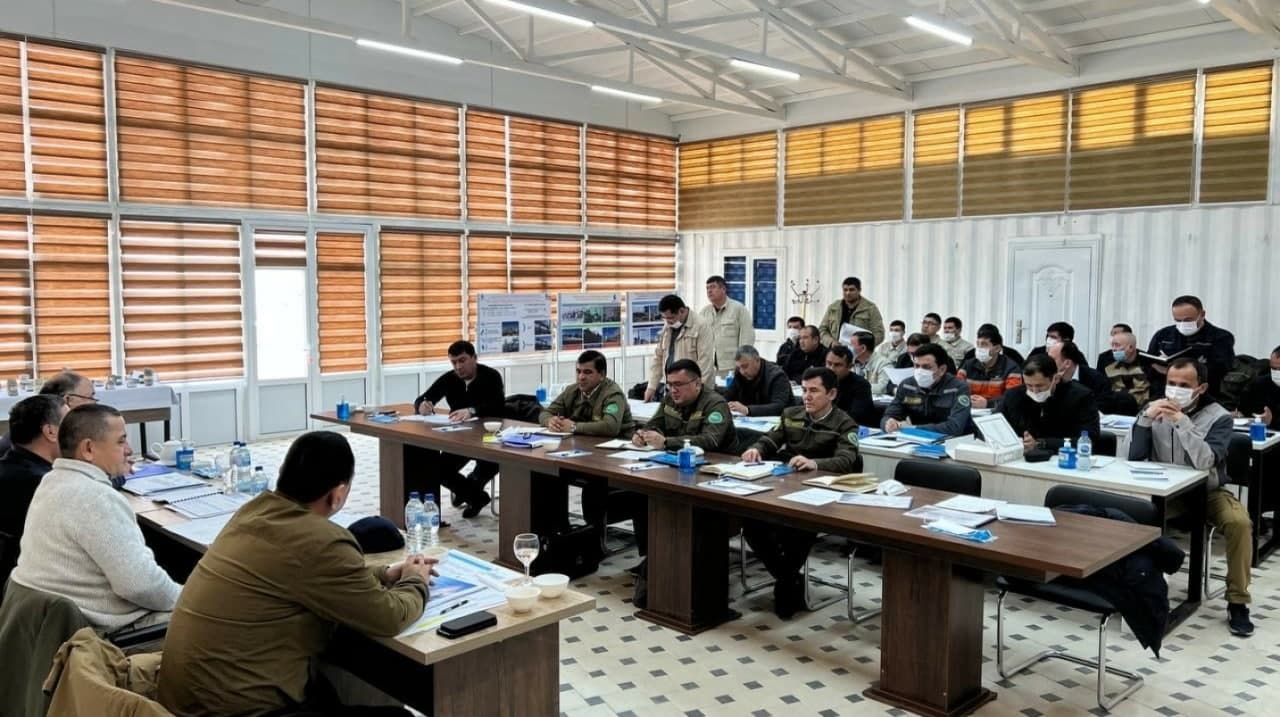 As a result of these measures, more than 177.6 billion cubic meters of natural gas and 6.5 million tons of liquid hydrocarbon reserves.
In the process of implementation of the above measures, close cooperation was established between Uzbekneftegaz JSC, specialists of the State Geological Committee, UZLITINEFTGAZ JSC, Uzbekgeofizika JSC and IGIRNIGM State Enterprise.
In turn, it was noted that in order to improve the skills of workers in the field, it is necessary to organize network training, improve the practice of exchange of experience, and, if necessary, to attract highly qualified foreign experts to these events.
The application of the most advanced, modern and innovative solutions for the development of the industry, the digitization of the network was demonstrated.
It should be recalled that Uzbekneftegaz continues to take measures to develop new fields, identify new reserves and extract hydrocarbons in the Ustyurt, Kashkadarya and Bukhara regions of the country.