At the same time, the global average freedom of trade indicator has been declining for the fourth year in a row.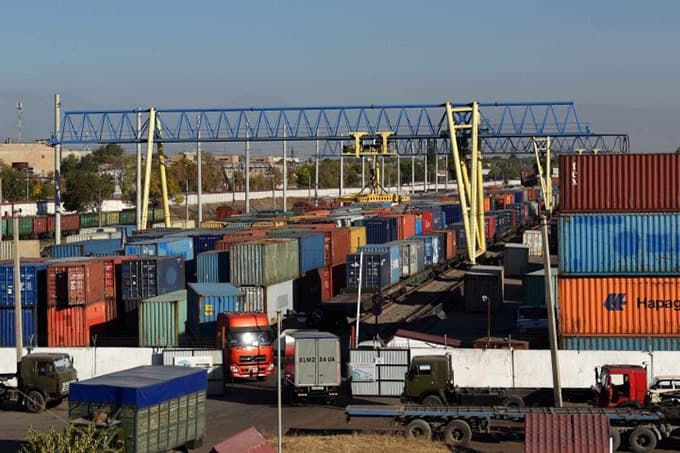 Uzbekistan has significantly improved its position in the Trade Freedom Index, which is included in the Index of Economic Freedom. Spot reported referring to the Agency for Strategic Development.
"Reforms in the field of optimization of tariff and non-tariff barriers (reduction of tariff rates, simplification of customs and regulatory restrictions), according to preliminary results, have improved the position on the benchmark "Freedom of trade" by 20.2 points. And this is in the context of an ongoing pandemic," the Agency noted.
The index of freedom of trade in Uzbekistan amounted to 75.6 points. According to this indicator, the country with a small margin left behind the USA, Russia, China and Japan. For comparison, last year the republic occupied only the 163rd place.
According to the Heritage Foundation research institute, the global average freedom of trade has been declining for the fourth year in a row. This year, the drop was more than one point, from 70.9 to 69.5.
Only 37 countries were able to improve their performance by easing their tariff policy. In particular, China immediately earned 2 points by reducing the weighted average tariff rate to 3.4% and increasing the number of preferential trade agreements to 16.
The data is included in the forthcoming Index of Economic Freedom 2022, an annual ranking of the level of freedom in economic activity, compiled on the basis of a number of indicators of the economy and related areas.
In the overall ranking of the Index of Economic Freedom for 2021, Uzbekistan ranked 108th, rising 6 positions in a year. Several areas for work were noted, in particular, the improvement of the judicial system and the provision of freedom for international trade.
Analysts pointed out that tariff and non-tariff barriers greatly hinder development, the country is not a WTO member. The average tariff rate was at a fairly high level – 14.8%.