Uzbekneftegaz JSC plants and factories have resumed operations after a suspension of work on January 25.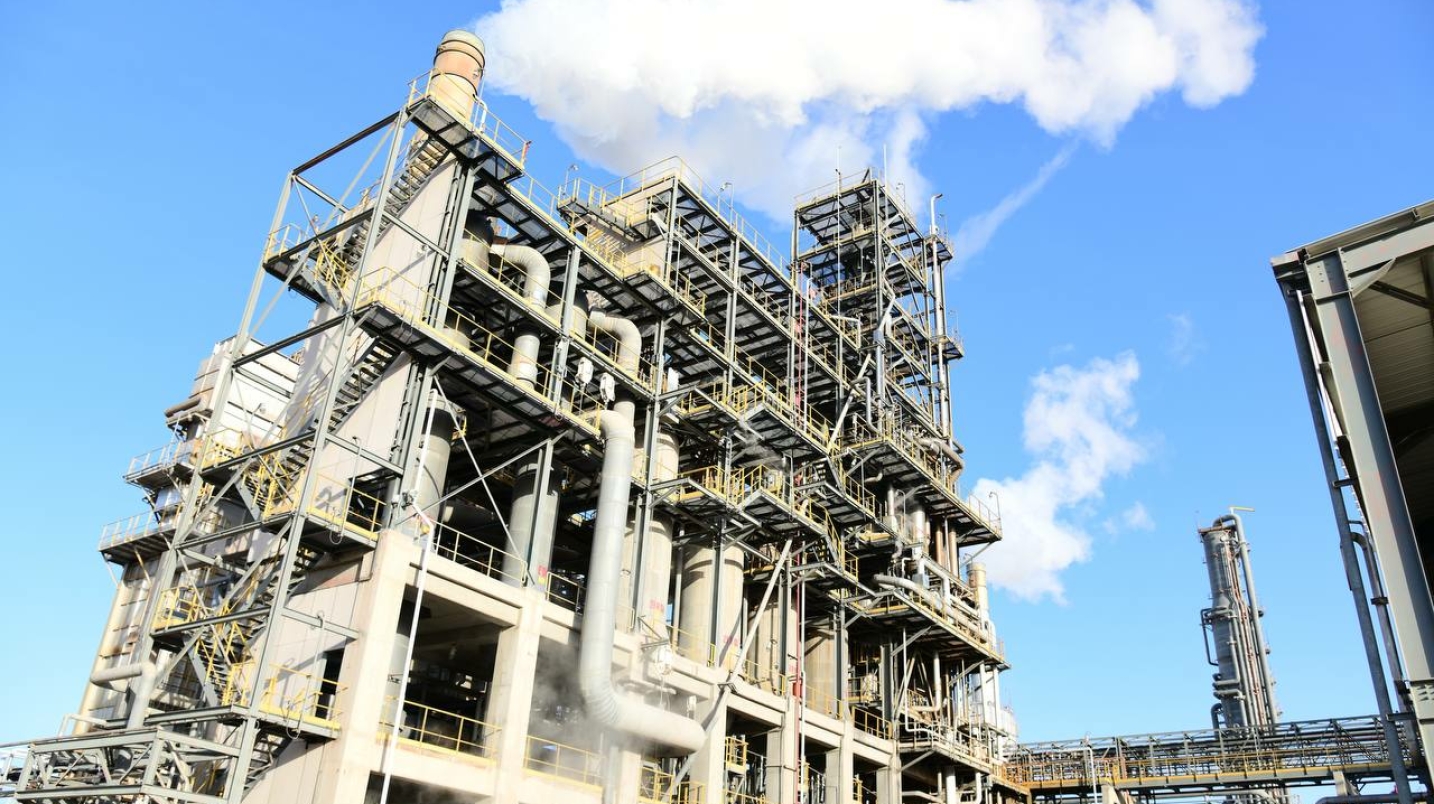 In particular, Mubarek Oil and Gas Production Department in Kashkadarya region, Shurtan Oil and Gas Production Department, Mubarek Gas Processing Plant and Shurtan Gas Chemical Complex LLC, as well as Bukhara Oil Refinery LLC have resumed work.
According to the company, works on extracting natural gas from Gazli and Mubarek fields are recommencing.
"Enterprises and organizations will be mobilized to the best of their ability to fulfill the tasks assigned to them. Work will continue to ensure that the board and factories operate at full capacity," the company's statement reads.