The Ministry of Health said that the girl who had been thrown into a bear cage by her mother at the Tashkent Zoo is under medical supervision.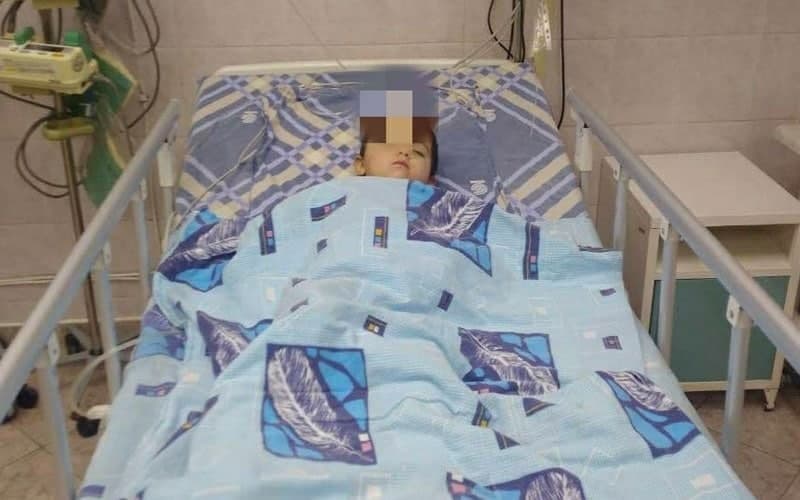 According to the ministry, the zoo nurse provided first medical aid to the girl. Then at 13:30, she was taken by ambulance to the Republican Research Center of Emergency Medicine.
"The girl underwent all the necessary medical examinations at the hospital. She was in a state of mild shock, with an open head injury and concussion as a result of a fall from a height. She is currently in good condition and under medical supervision," the ministry said.
A tragic incident at the Tashkent Zoo on January 28 sparked controversy. At about 12:00, a young woman threw her daughter in a bear cage for unknown reasons.
The bear did not harm the girl. The zoo staff managed to take the bear inside.
Criminal proceedings have been instituted under Article 25, Part 2, Clause (c) of the Criminal Code (attempted murder). The suspect was arrested in a procedural manner.