On April 18, the Yunusabad district court on criminal proceedings announced a verdict against a woman who threw her daughter into a bear cage, the press service of the Supreme Court reported.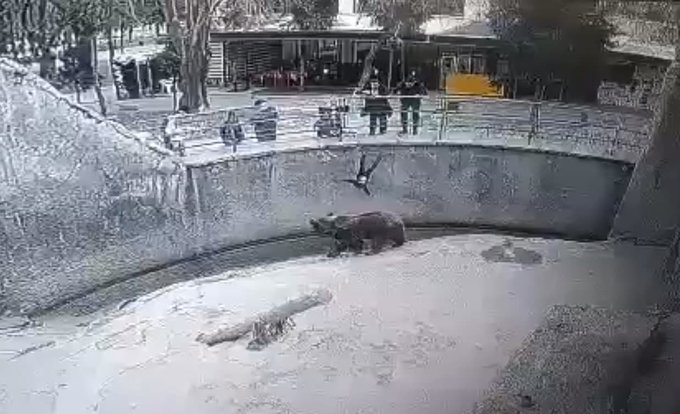 According to the court decision, the woman, who was charged under Article 97 of the Criminal Code (attempted murder), was found guilty of committing a socially dangerous act in a state of insanity.
As it became known, she was sent for compulsory treatment to the republican psychiatric hospital in Tashkent.
It should be recalled that on January 28, at about 12:00, a young woman threw her 3-year-old daughter into a bear cage in front of the visitors. It became known that she was the child's mother.
According to the Ministry of Health, the zoo nurse provided first aid to the girl. After that, at 13:30, she was taken by ambulance to the republican scientific center for emergency medical care.
The PGO press service reported that a criminal case was initiated on the above fact under Article 97 through Article 25 of the Criminal Code (attempted murder).
Later, social networks disseminated a video of the mother who was throwing her child into the bear cage.
The Prosecutor General's Office also reported on the progress of the investigation of the case against the woman.
On February 21, the girl was discharged from the hospital. Her physical and psychological condition was normal.