Deputy Prime Minister – Minister of Investments and Foreign Trade of Uzbekistan Sardor Umurzakov held talks with the Vice President of the Asian Infrastructure Investment Bank (AIIB) Konstantin Limitovsky.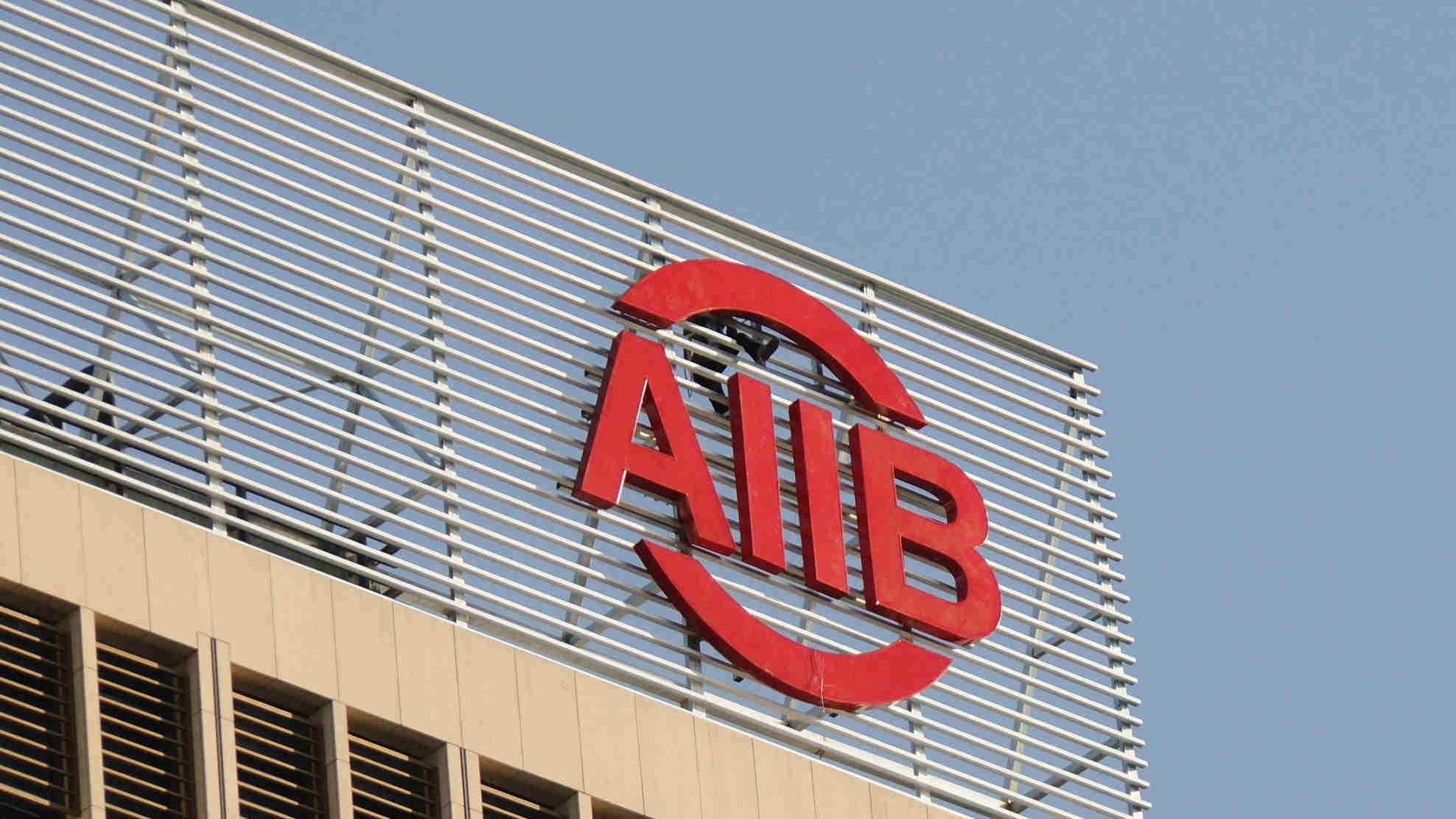 According to the Ministry of Investments and Foreign Trade (MIFT), during the meeting, the current state of cooperation, the implementation of AIIB projects in Uzbekistan, as well as promising areas for further deepening the partnership were discussed.
It is noted that over the past two years, the financial and technical cooperation between Uzbekistan and the AIIB has significantly intensified: the bank implemented 14 investment projects in the areas of improving rural infrastructure, water supply and sanitation, reconstruction of roads, development of healthcare and energy for a total of $2.8 billion. This is the highest indicator in the Central Asian region.
As part of the negotiation agenda, the prerequisites for deepening cooperation between the AIIB and commercial banks of Uzbekistan were studied, meaning the allocation of credit lines for the implementation of projects aimed at developing industries and regions and increasing the level of socio-economic development of the country, as well as attracting bank resources to finance private companies implementing projects in Uzbekistan.
Opportunities for establishing practical cooperation between the Agency for International Cooperation and Development and the AIIB were also considered to ensure the effective implementation of joint investment projects and programs.
In addition, the prospect of organizing the AIIB Annual Meeting of the Board of Governors in 2024 in Uzbekistan was discussed and further actions were identified to develop this initiative.
Following the meeting, the parties reached an agreement to intensify joint work to accelerate the promotion of practical interaction in all areas of cooperation.