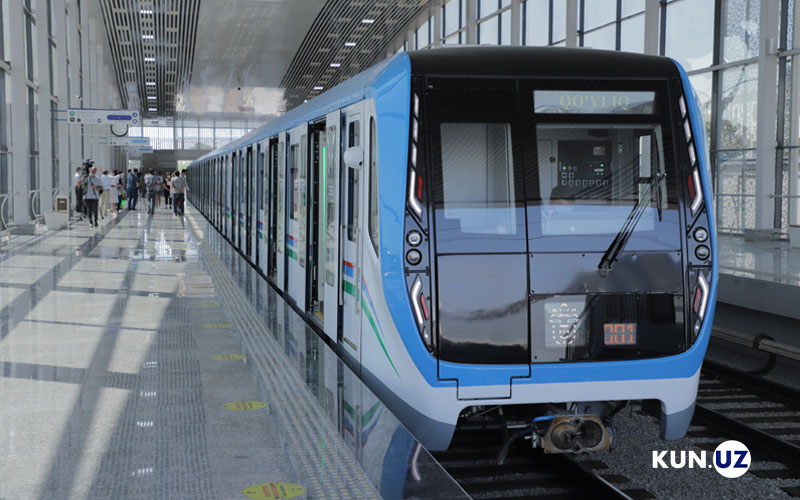 According to the State Statistics Committee, in 2021, the Tashkent metro transported about 102 million passengers.
Passenger traffic in the Tashkent metro last year was 2.6 times higher than in 2020 when the figure was 38.8 million.
Earlier it was reported that the national airline company Uzbekistan Airways served about 3 million passengers in 2021.
It should be reminded that Tashkent metro temporarily suspended its work on January 25 due major blackout in the country.