He secretly kept the powerful drugs in a private kindergarten.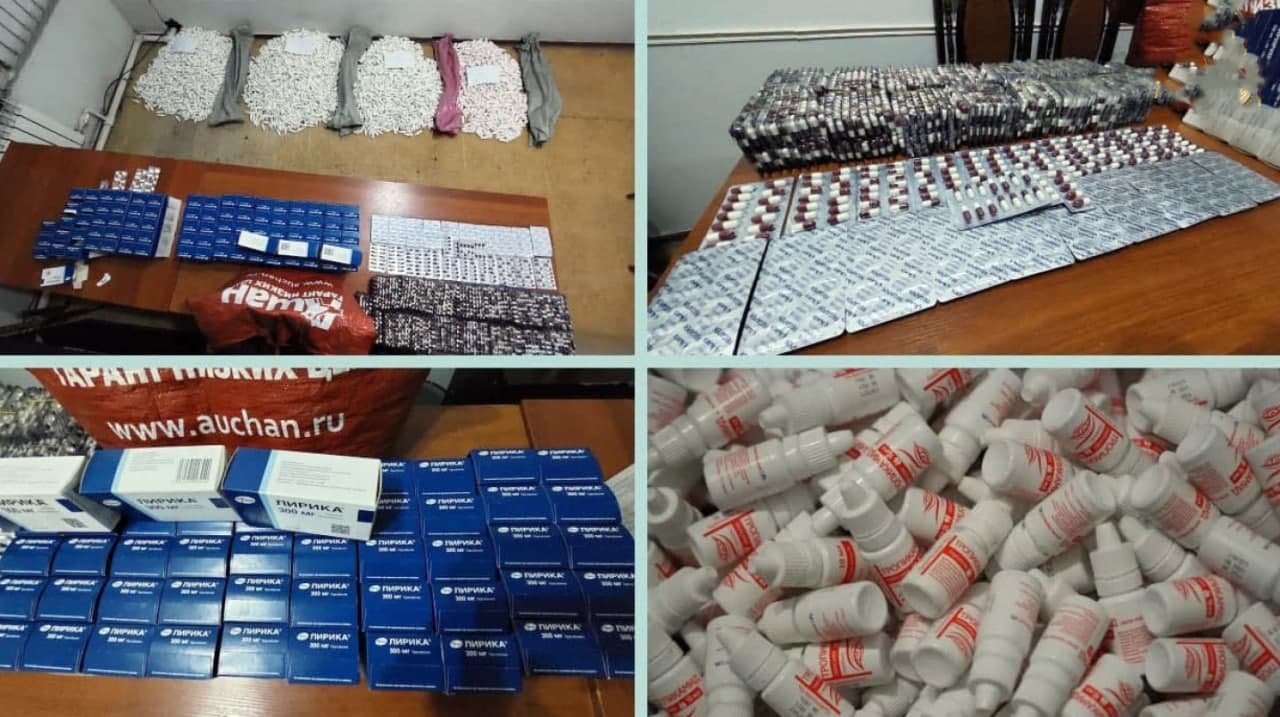 On February 1, it was revealed that citizen M.N., a resident of Andijan, had set up a secret place in a private kindergarten and stored psychotropic drugs, the DIA Information Service of Andijan region reported.
It was found that the total value of these powerful drugs was 900 million soums, and 6,595 units of Tropicamide, 4,871 units of Lyrica and 3,539 units of Regapen were illegally stored for sale.
A preliminary investigation is underway.