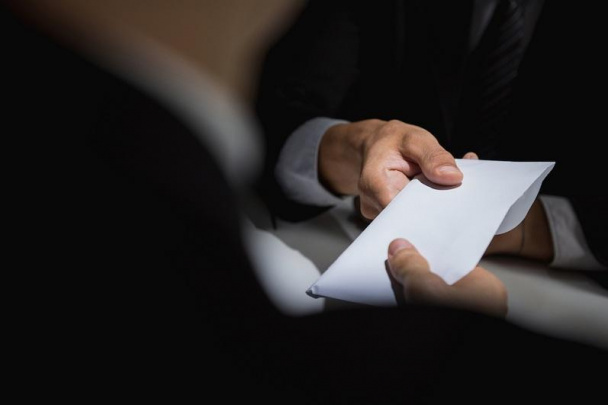 One of the school principals in the Asaka district was arrested while receiving $300 in exchange for a job at the institution he heads, several Kun.uz sources confirmed.
The incident took place on February 4. N.U., who is the principal of one of the schools in the district, was arrested when he received $300 from a citizen with the promise to hire him as a seasonal fireman.
Ex-head of this educational institution was also arrested and prosecuted for taking bribes in exchange for employment.
Earlier, an Asaka district administration official was arrested while taking $8,000 in bribe.