At the Grand Slam tournament held in the French capital, Sharofiddin Boltaboyev, Davlat Bobonov and Muzaffarbek Turaboyev bagged bronze medals for Uzbekistan.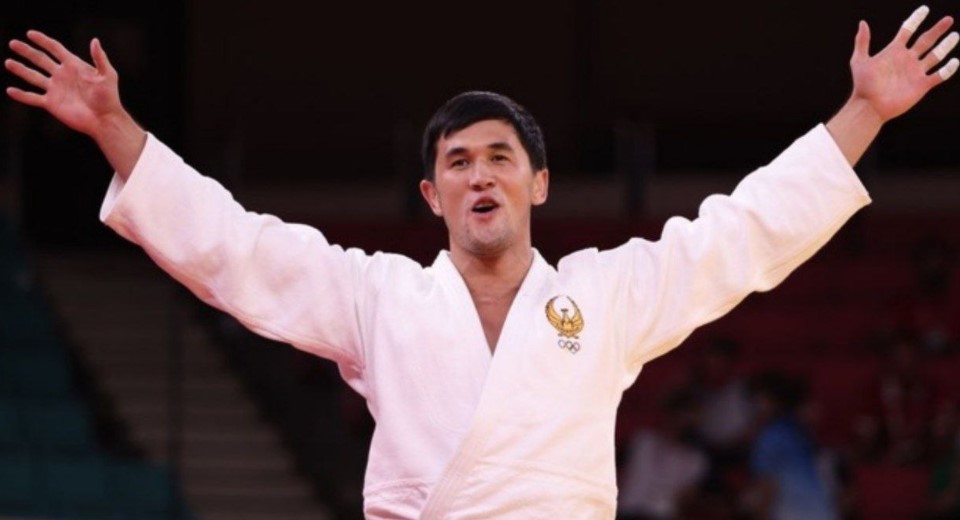 According to the National Olympic Committee, Sharofiddin Boltaboyev, who competed in the weight category up to 81 kg, won bronze after the wrestle with Canadian Francois Gauthier.
And the Olympic medalist Davlat Bobonov (-90 kg) managed to take the bronze medal after his rival Georgian athlete Beka Gviniashvili allowed himself a forbidden movement and because of this, he could not enter the tatami.
Muzaffarbek Turaboyev (-100 kg) defeated the experienced Michael Korrel from the Netherlands in the fight for third place.
Uzbekistan is ranked 10th in the overall team standings.