Red Wings is launching two direct flights from Yekaterinburg to Uzbekistan in February, Kommersant writes.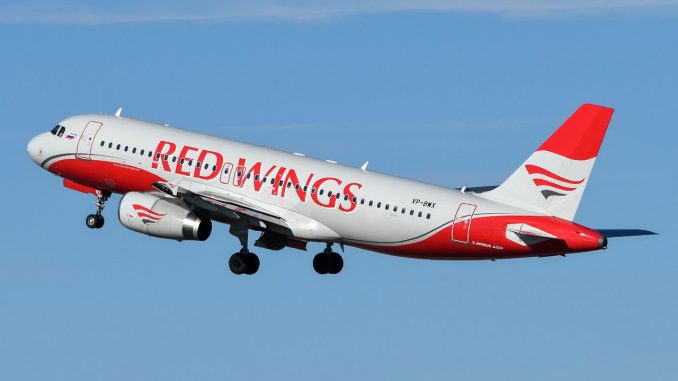 The company will launch flights to Urgench on February 13 and to Samarkand on February 14. These will be the first regular international flights from Koltsovo airport. The flights will be operated on 100-seat Sukhoi Superjet aircraft.
"Since 2021, Red Wings has operated flights from Yekaterinburg to major cities of Uzbekistan, but these were charter flights," the company said.
According to the press service of the air carrier, this charter program will continue in parallel with the regular flights.