The prosecutor of Namangan region has been transferred to Samarkand region.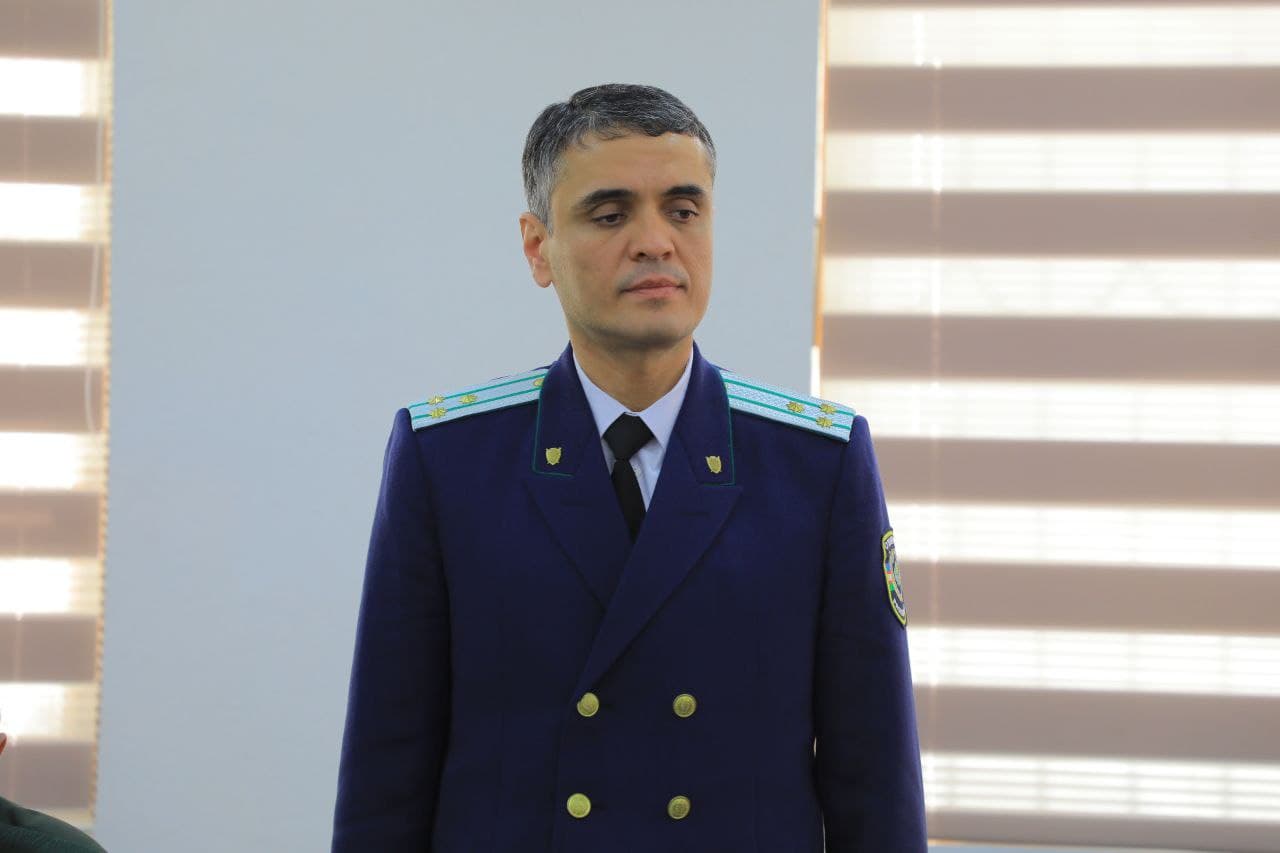 The Samarkand regional administration has announced a change in the regional prosecutor's office. According to the order of the Prosecutor General, Jakhongir Khotamov, Senior Adviser to the Minister of Justice, has been appointed Prosecutor of Samarkand region.
Jakhongir Khotamov was the first deputy prosecutor of Jizzakh region in 2016-2017 and the first deputy prosecutor of Tashkent city in 2017-2018.
From February 2018 to October 2020, he worked as a prosecutor of Khorezm region.
From 2020 to the present day, he has been working as a prosecutor of Namangan region.
He replaced Ravshan Masharipov, who has been working for the Samarkand Prosecutor's Office since November 2020.
There is no information about the future activities of Masharipov.
Earlier, it was reported that Rahmat Mamatov, the Minister for Mahalla and Family Support, had been appointed head of the Samarkand regional police department. Shavkat Rakhmonov, the former head of the Samarkand regional police department, has taken up the post in Namangan.