UNICEF has donated over $500,000 worth of equipment to the government of Uzbekistan to equip vaccine warehouses.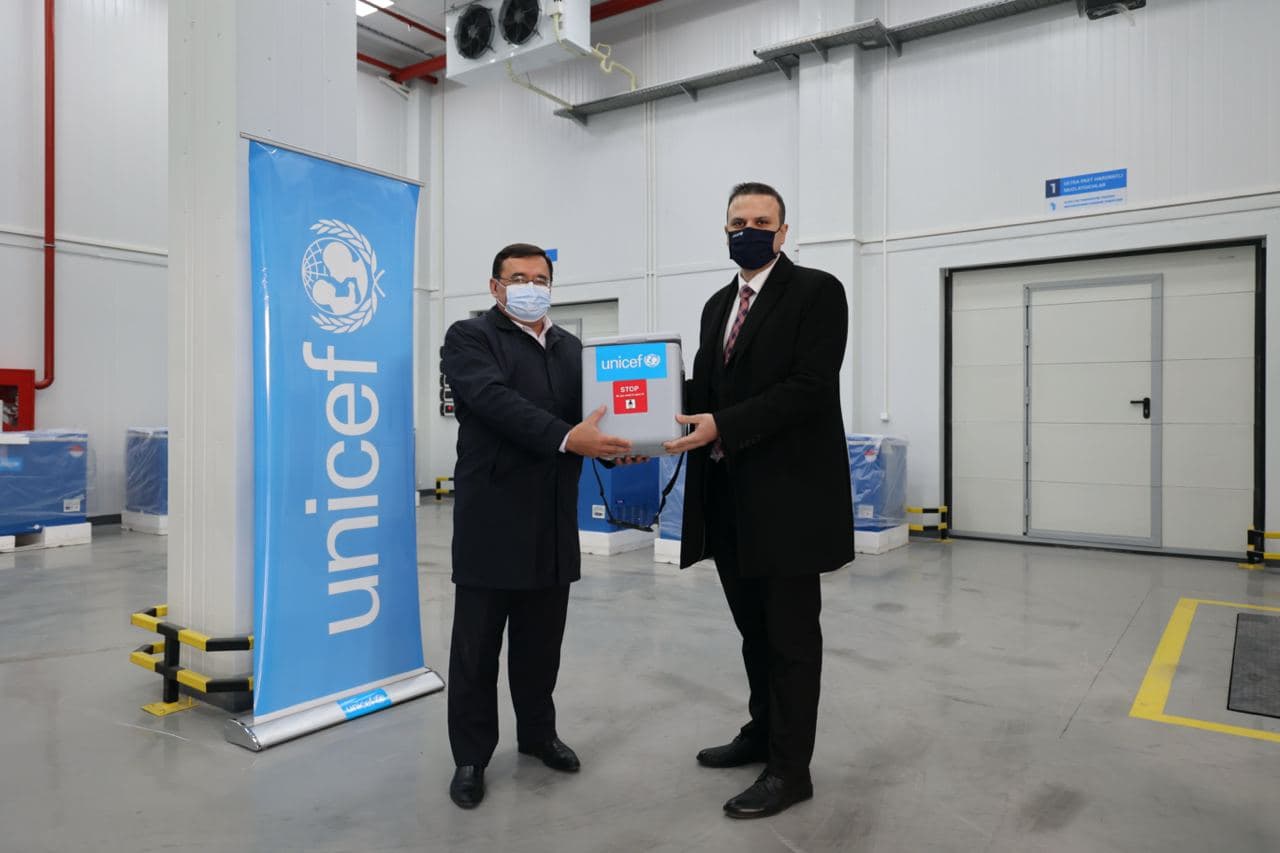 118 freezers capable of storing such vaccines as Moderna and Pfizer at a very low temperature, as well as 7,000 thermal bags for transporting vaccines and personal protective equipment for health workers were donated to the Republican Vaccine Warehouse.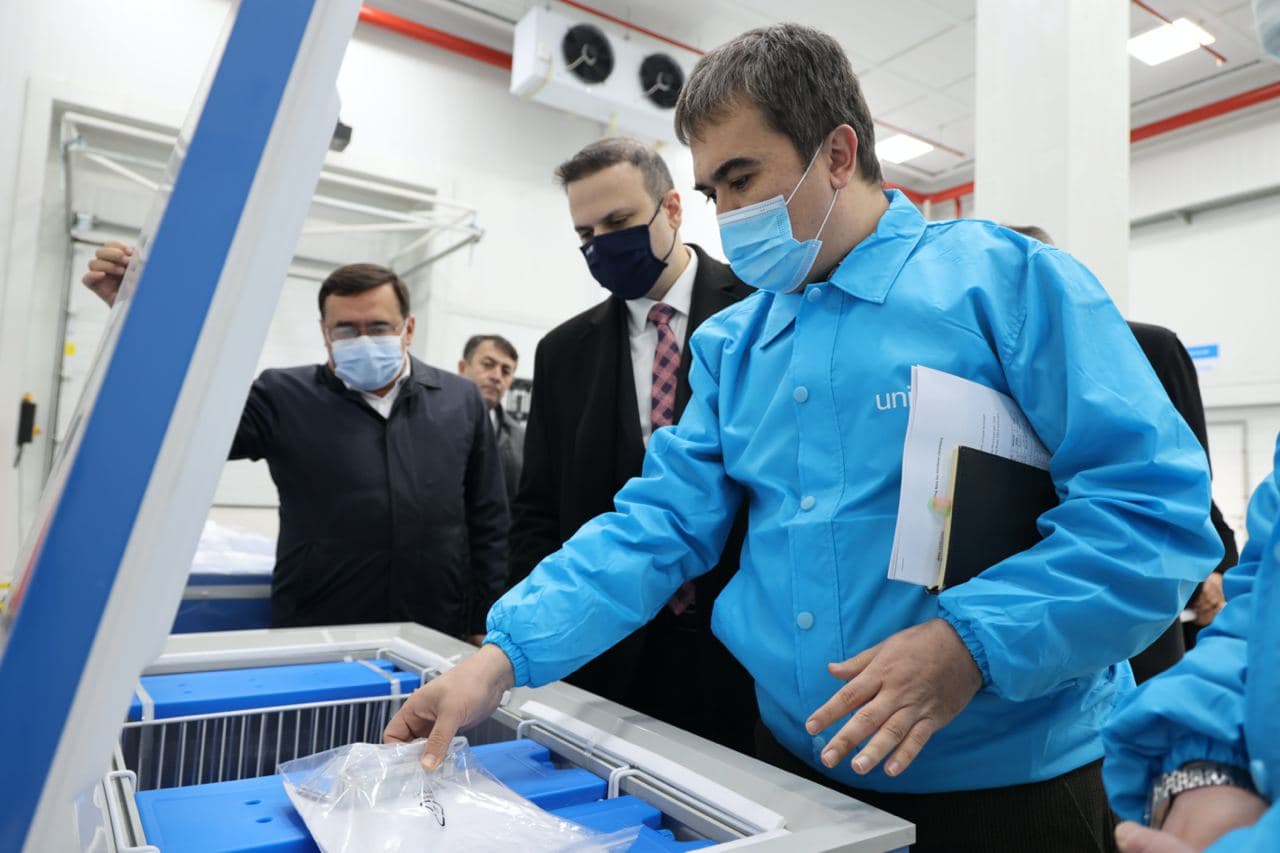 A total of 35 vaccine warehouses across the country will receive this support, including 14 provincial, 15 district and 6 city-level vaccine warehouses.