According to the infographics provided by the Central Bank, in January, the demand for foreign currency by individuals in Uzbekistan increased.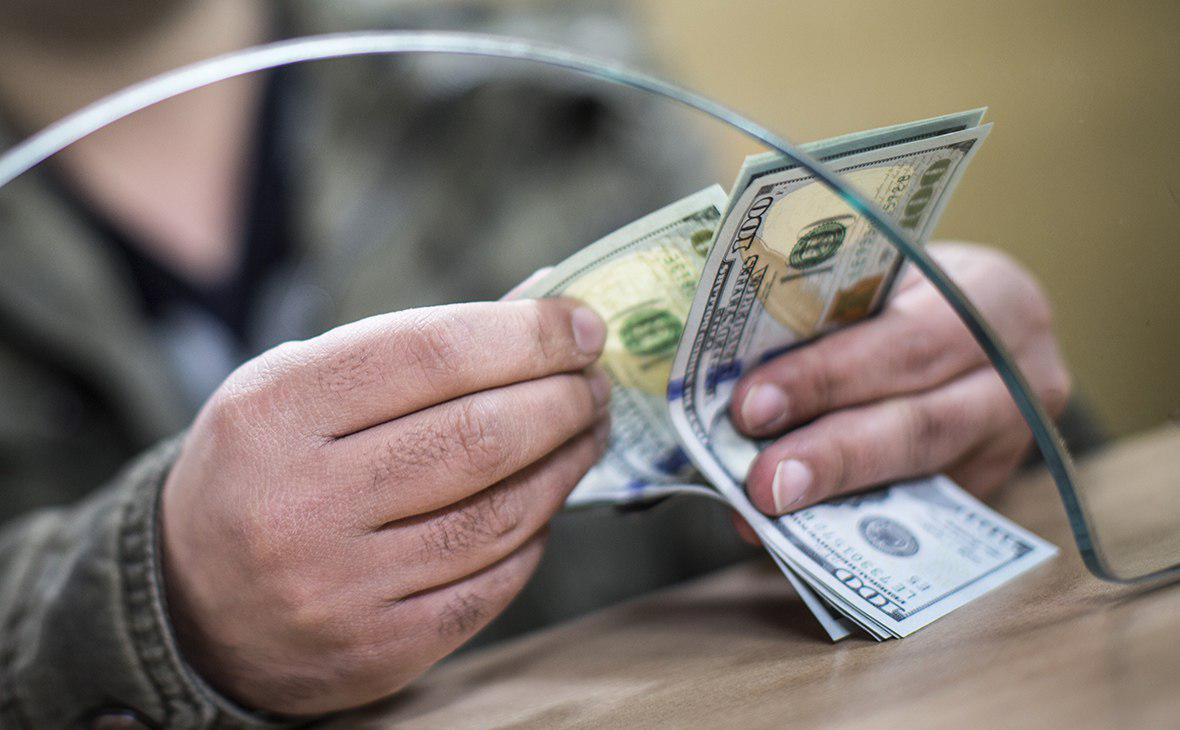 Currency trading volume
In the first month of 2022, commercial banks purchased foreign currency from individuals in the amount of $464.2 million. This is 11% more than in the corresponding period of 2021. During this period, the population's purchases of foreign currency from banks increased significantly. In particular, in January, the population of Uzbekistan bought foreign currency in the amount of $613.6 million. That is $231 million, or 61% more than in January last year.
It should be recalled that according to the official exchange rates, which came into force on February 17, 1 US dollar amounted to 10,845.08 soums. The Chamber of Accounts also forecasted an average annual exchange rate of 1 US dollar for 2022 at 11,321 soums. In addition, the Antimonopoly Committee had put forward a proposal to allow the operation of private currency exchange offices to prevent informal foreign exchange transactions.
Cross-border transfers
In January, Uzbekistan received $506.1 million through international cross-border remittances. That figure is up by $79 million, or 18%, in comparison to the same period in 2021 ($427.4 million). At the same time, remittances from the population abroad have also increased. Last month, the population transferred $127.6 million via cross-border remittances, this is $27 million or 26% more than in the same period last year.
According to the Central Bank, remittances from migrants in the first 9 months of 2021 provided growth in primary and secondary incomes. In accordance with global macroeconomic forecasts, remittances are expected to grow by 2.6% in 2022.
Earlier, it was reported that a payment system "Single cross-border money transfers" is being developed on the basis of the processing center of the National Bank for remittances from foreign countries to Uzbekistan.