With the support of the Embassy of Uzbekistan, online negotiations were held between representatives of the Namangan region administration and the administration of the Chinese city of Tianjin.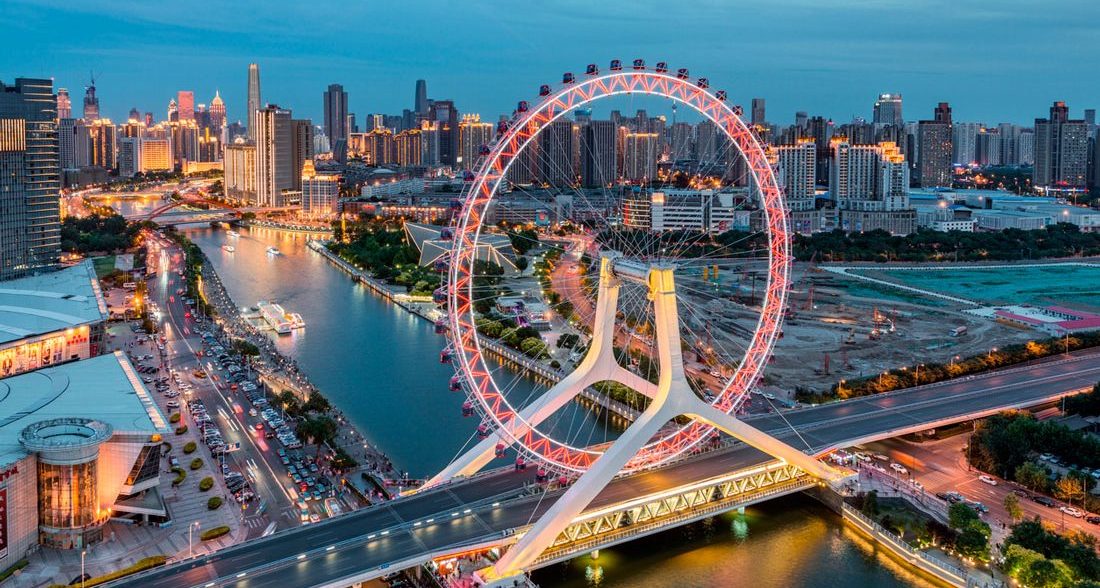 During the meeting, the trade and economic potential of Namangan region was presented, Dunyo news agency reports.
The heads of the Chancellery for Foreign Affairs, the Education Committee of the Tianjin City Municipality, as well as the representative of the Association of Chinese Industrial and Commercial Enterprises in Uzbekistan, expressed the interest of the business circles of Tianjin to establish cooperation with Uzbek partners in trade, economic and investment fields.
The parties agreed to study the issue of establishing partnership relations between Namangan region and the city of Tianjin.
The Chinese side also proposed to establish cooperation at the level of higher educational institutions of the two regions and create an educational center for training specialists in international logistics and tourism within the Luban Workshop program on the basis of Namangan State University.
Luban Workshop is Tianjin City's global vocational training program under the Belt and Road Initiative aimed at training specialists for projects implemented jointly with foreign partners in the field of logistics and tourism.
Following the meeting, the parties reached an agreement on the development of a concept of cooperation and a draft memorandum of understanding.