Sherzod Asadov, the spokesperson for the president, has clarified Uzbekistan's position on the Russian-Ukrainian conflict and commented on the recent telephone conversation between Shavkat Mirziyoyev and Vladimir Putin.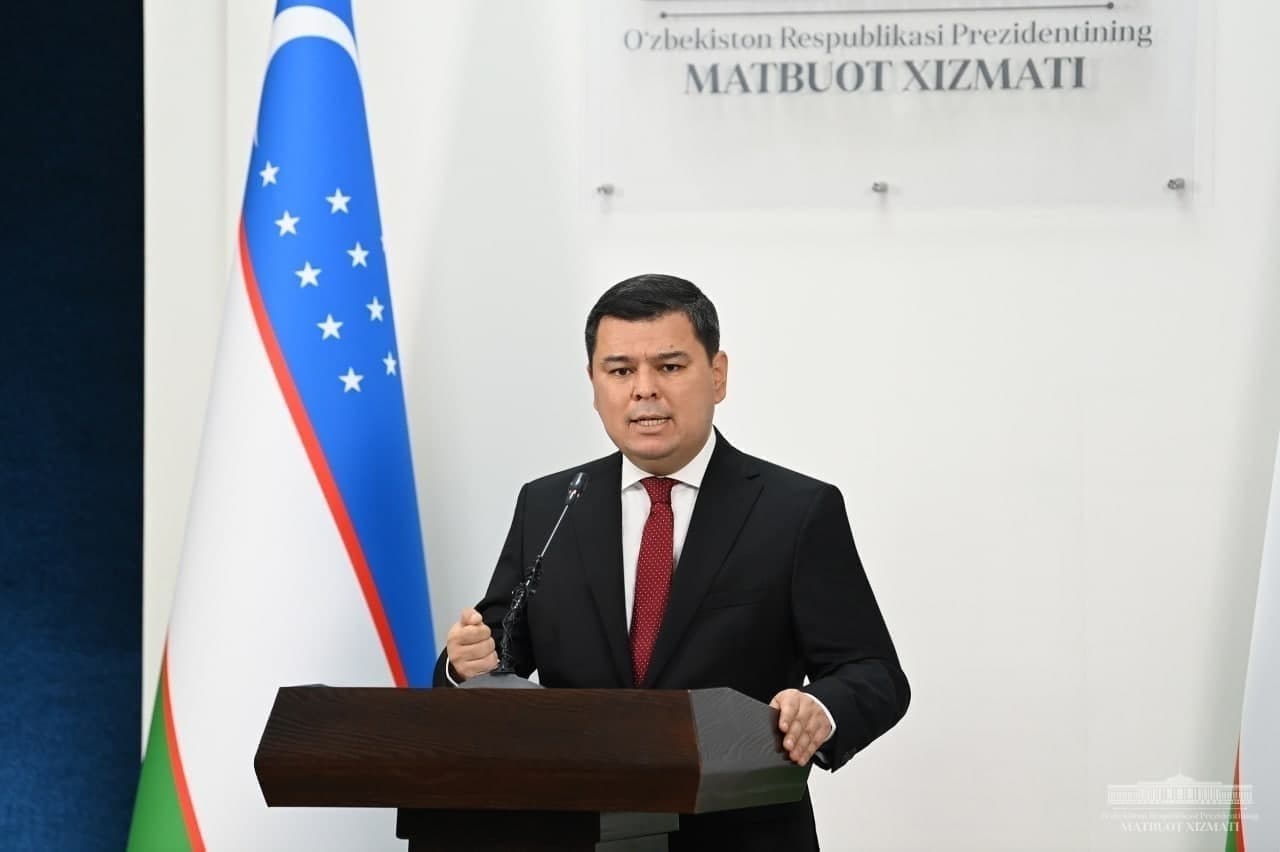 "Since yesterday, I have been receiving appeals from our media and bloggers with a request to comment on the results of a recent telephone conversation between the presidents of Uzbekistan and Russia," he wrote on his Telegram channel.
According to him, in addition to topical issues on a rich bilateral agenda, the leaders of Uzbekistan and Russia exchanged views on the current situation around Ukraine.
The President of Russia informed Shavkat Mirziyoyev about the reasons and circumstances of the decision to launch a special operation. In turn, the leader of Uzbekistan expressed hope that the parties would soon find mutually acceptable ways to resolve the situation and prevent its further escalation.
"I would like to emphasize that Uzbekistan takes a balanced, neutral position on this issue. Our country traditionally has close, friendly relations with both Russia and Ukraine. We are interested in ensuring peace, stability and sustainable development in our vast region. All disputes and disagreements that arise should be resolved solely on the basis of international law," Sherzod Asadov concluded.