Three people in Andijan region promised to help citizens get a job at the National Guard and be enrolled in the University of World Economy and Diplomacy.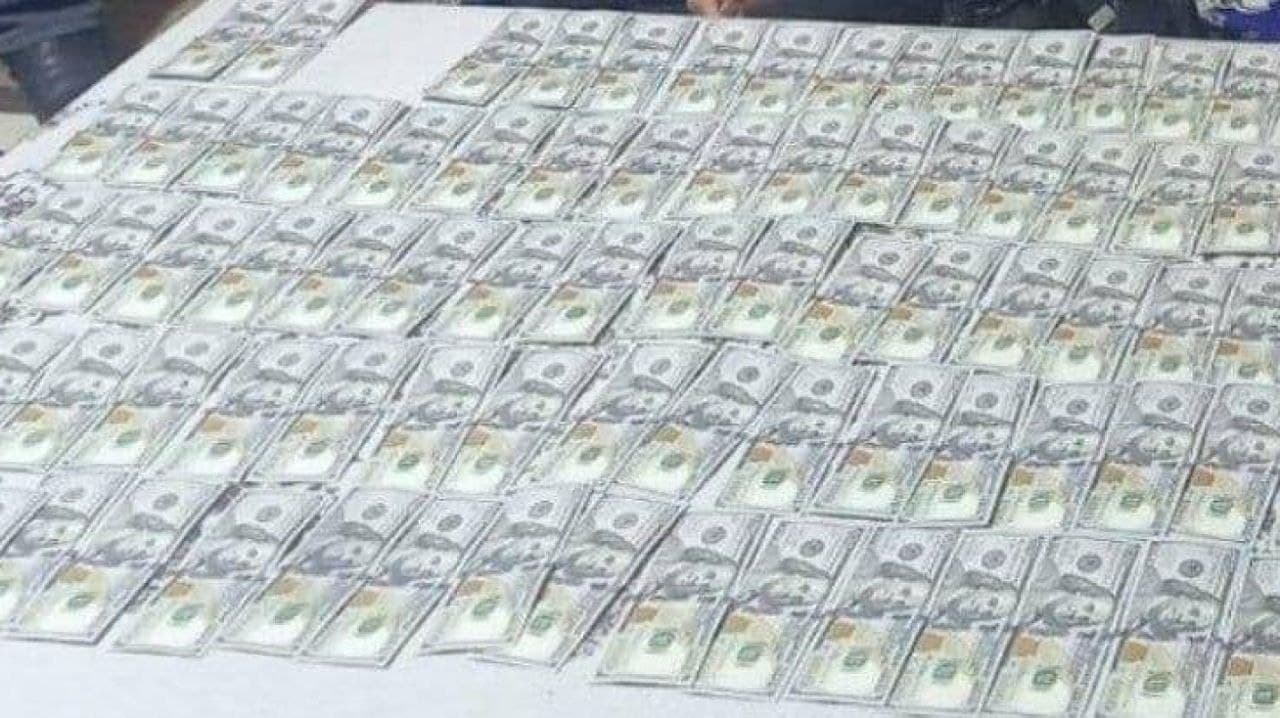 In the course of a mobile operation carried out by the Department under the Prosecutor General's Office and the Altinkul regional branch of the State Security Service, citizen K.A., as well as citizens Z.U. and Sh.G. previously convicted for fraud and other crimes, were detained.
It turned out that the men, having entered into a criminal conspiracy, promised citizen O. to help get a job in the National Guard through their acquaintances in the capital, and citizen I. to enter the University of World Economy and Diplomacy for $32,000.
The group members were detained while receiving the required amount.
On this fact, a criminal case has been initiated under Article 168 (Fraud) and Article 211 (Bribery) of the Criminal Code. Investigations are underway.