The question "If a driver's license is lost, will a duplicate of the license be obtained by retaking the exam?" has been widely discussed in recent days.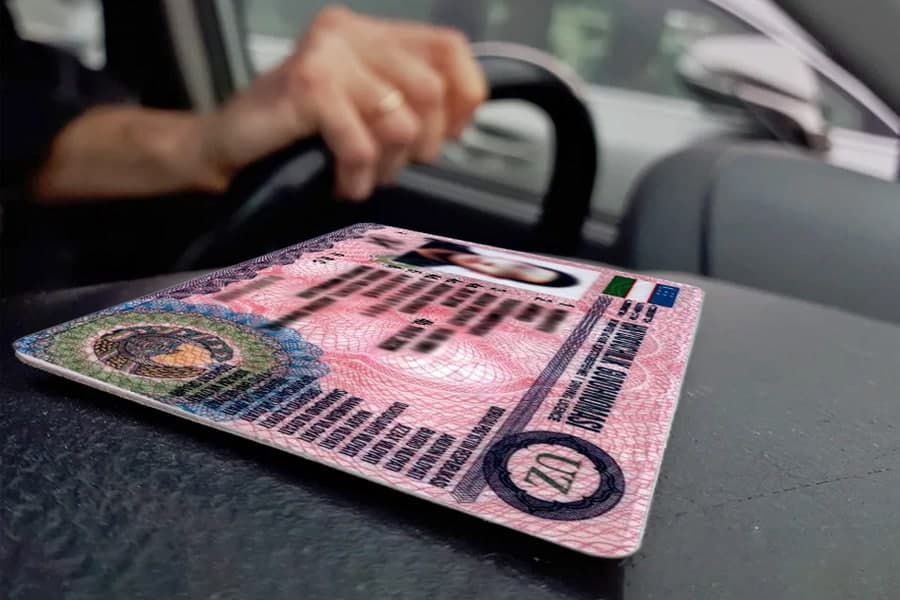 If a driver's license is lost, the requirement to retake the exam to replace the license may seem illogical, but there is actually such a requirement in the legislation.
In particular, the Resolution No. 408 of the Cabinet of Ministers of May 31, 2018 provides for the issuance of a duplicate of a lost national driver's license after passing the theoretical and practical exams.

According to the document, re-examination in cases of theft, loss due to fire, natural disaster and other similar reasons, and confirmed by the documents of the relevant authorities, is not required.
Thus, the loss of a driver's license without good reason will result in the retake of the theoretical and practical examinations for replacing the driver's license.
Interestingly, this rule also existed until 2018. The Resolution No. 445 of the Cabinet of Ministers of October 19, 1998, which was in force until 2018, also stipulates that a "duplicate" of a lost driver's license must be issued after passing a theoretical exam on "Traffic rules". Loss due to natural disasters: fire, flood and other similar causes, and when these cases are confirmed by relevant documents, is exception.
It is unclear to us for what purpose such an illogical requirement was introduced into the legislation. But maintaining such a rule is bound to pave the way for corruption. That is, a driver who has lost his or her driver's license may try to enter into a corrupt relationship with the relevant authorities in order to avoid retaking the exam. For example, a driver may offer a bribe to a police officer to prove that the license was "lost together with his wallet".
This encourages citizens to commit crimes as a result of a rule passed without much logic.
It should also be noted that this requirement has lost its relevance today. That is, from March 1, 2022, a driver with a biometric passport or ID card will not be required to carry a driver's license, and the availability of a driver's license will be checked from the database through the tablet of an traffic policeman. This rule eliminates the need to obtain a duplicate of a lost driver's license, and now drivers can drive a car with an identity document.
This circumstance should also be a basis for removing the requirement to retake the exams from the legislation.