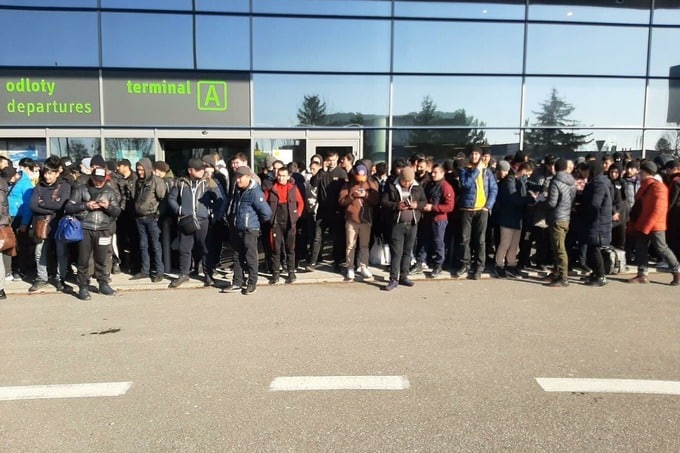 In Uzbekistan, students who were evacuated from Ukraine will be transferred to domestic universities in a simplified manner.
President Shavkat Mirziyoyev announced this during today's videoconference meeting.
"Today, more than 370 young people study at Ukrainian universities, of which about 200 have returned home. We are taking all necessary measures to return the rest within the next week," the President said.
As it became known, the majority of students in Ukraine study in such areas as medicine, transport, aviation, economics, engineering and IT.
"To address issues of continuing education, it is planned to create a special commission, which will include representatives of the Ministry of Higher Education, the Ministry of Foreign Affairs and khokimiyats. Within a week, the commission should arrange conditions for evacuated students to continue their studies at universities in Uzbekistan," the head of state said.
If students who study in Ukraine express a desire to continue their education in Uzbekistan, they will be admitted to domestic universities in a simplified manner. The above commission will provide appropriate conditions and support.