At the Tashkent International Airport, lawbreakers were arrested for preparing fake passports and sending 40 Uzbeks for Umrah pilgrimage.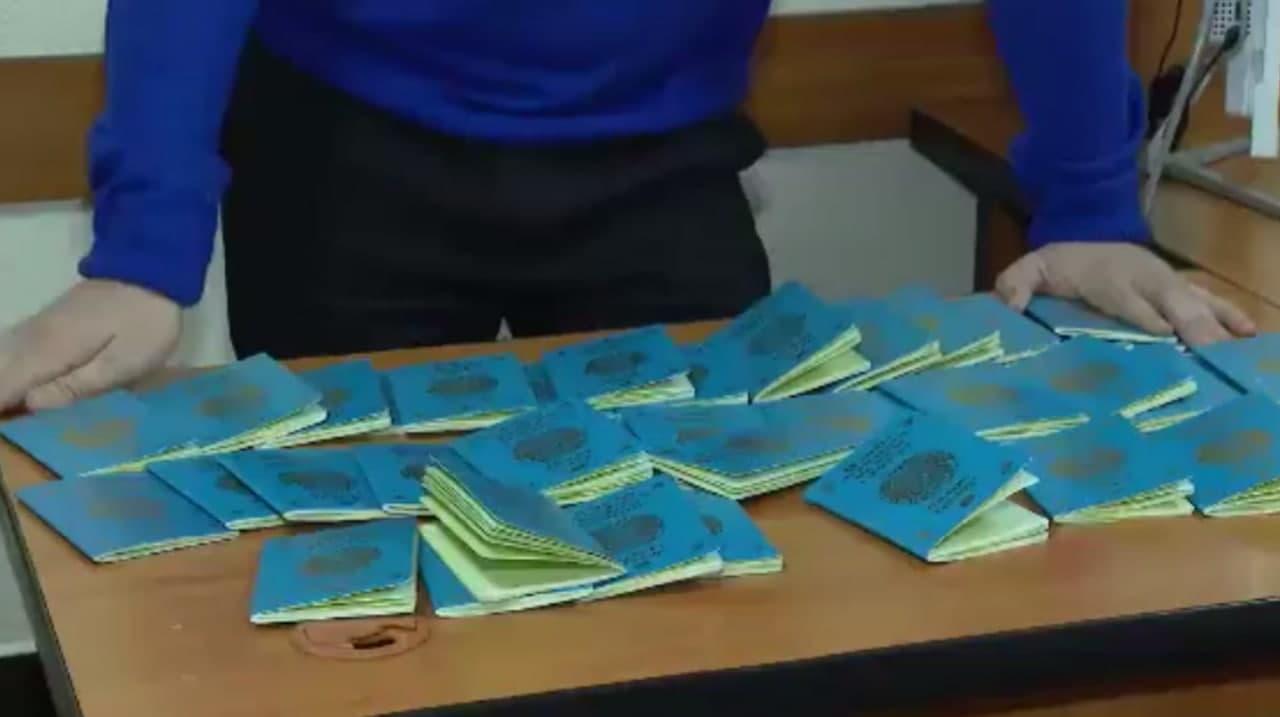 It turned out that a group of Uzbek citizens, in collusion with citizens of Tajikistan and Kyrgyzstan, regularly sent Uzbeks wishing to perform Umrah for $2,200 by preparing fake Kazakh passports.
Allegedly, they carried out this illegal activity using a simplified entry regime for Kazakhs, an electronic visa, introduced by Saudi Arabia.
"I am the head of the national tourism agency. This woman herself called me and said that I could send her on an Umrah pilgrimage. We made a deal with her. She gave me $2,600," one of the detainees said.
"We have been in Dubai for three days. Our group consisted of 30 people. When we arrived at the airport, it was discovered that the documents we had were forged. We have not flown to Madinah all this time," one of the deceived citizens said.
A criminal case has been filed under the relevant Articles of the Criminal Code. An investigation is underway.
Besides, 40 Uzbek visitors have been banned from entering foreign countries for 10 years.