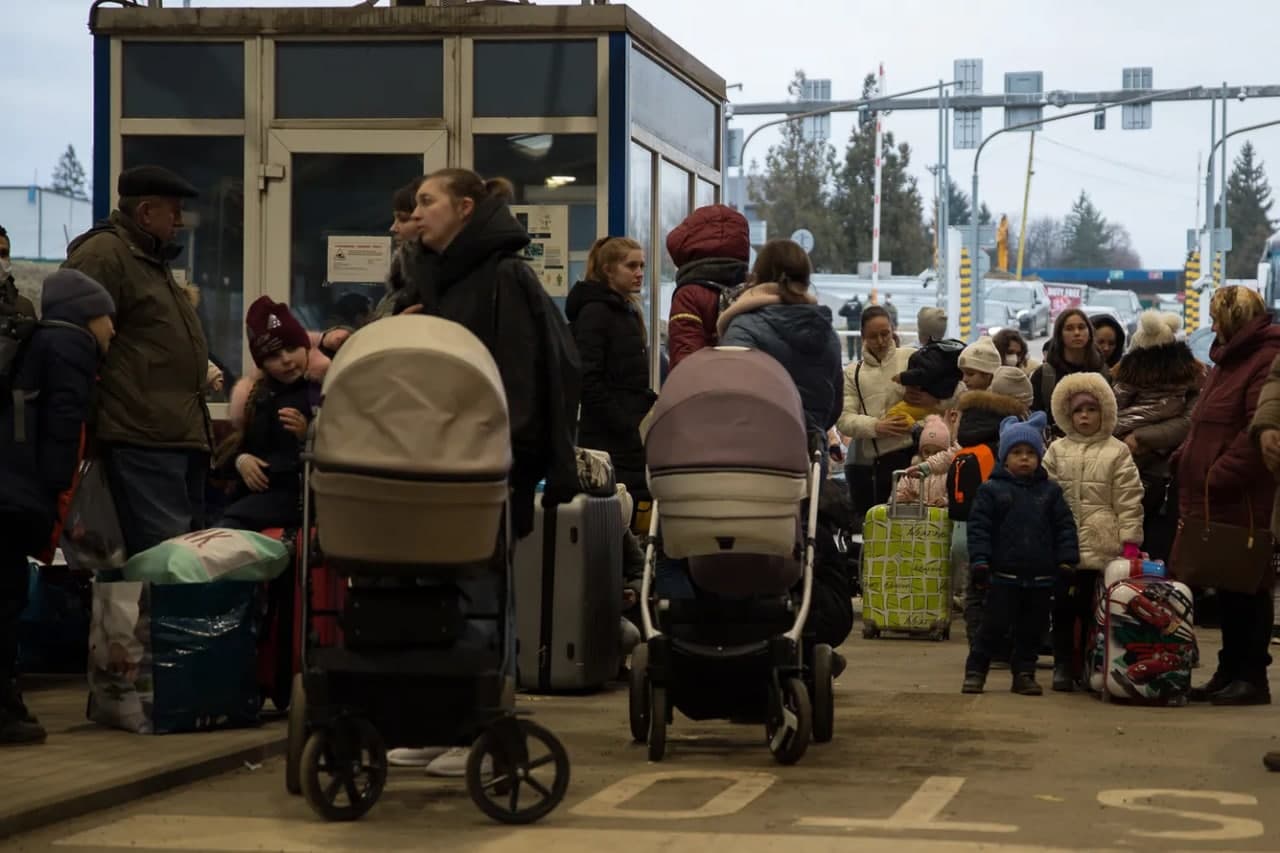 As of March 5, a total of 3,245 Uzbeks had been evacuated from Ukraine and returned to their homeland by 14 flights, the Foreign Ministry spokesman Yusup Kabuljanov reported.
It was noted that on March 4-5, 666 Uzbek citizens were brought to Tashkent from Ukraine via Katowice airport in Poland. Among them were 89 women, 59 adults and 8 infants.
Reportedly, a number of flights are also scheduled for March 5.
Thanks to the efforts of the Uzbek Embassy in Kiev, 20 Uzbeks being treated in Truskavets were evacuated.
"The Uzbek embassy in Ukraine is in constant contact with our compatriots. Diplomats in various parts of Ukraine, including areas where fighting is ongoing, are evacuating our citizens," the report said.
At the same time, the administration of Sumy region is considering the issue of opening a "green corridor" to evacuate 25 students studying at universities here.
Earlier, it was reported that three Uzbeks were involved in a traffic accident at the entrance to the Polish border from Ukraine and one of them died on the spot.