Smartavia has suspended flights from St. Petersburg and Moscow to Uzbekistan.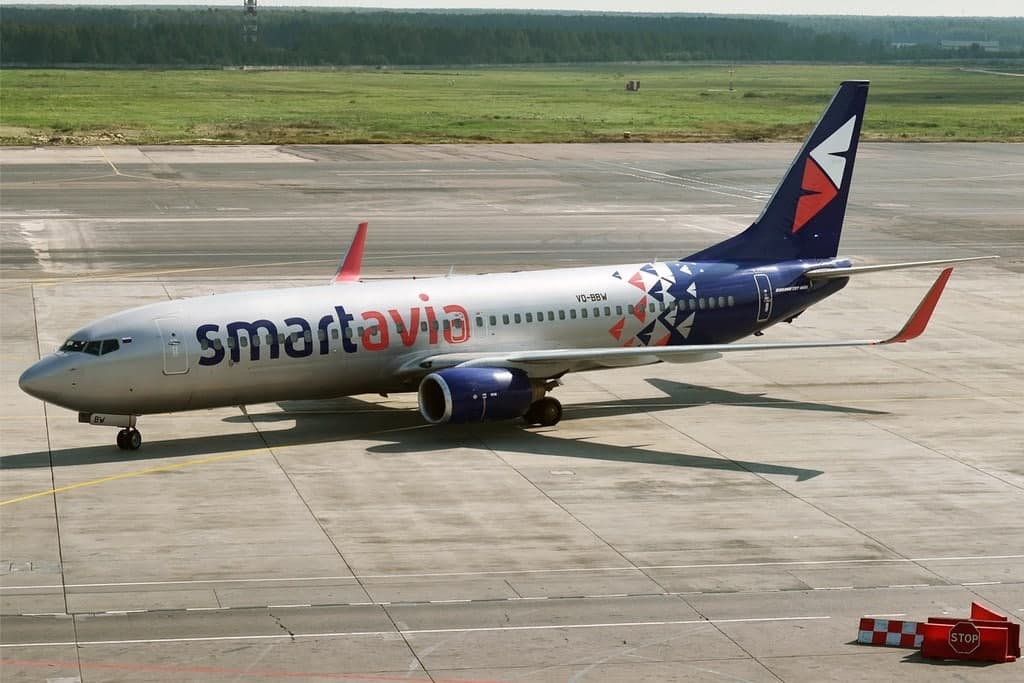 Russia's Smartavia has suspended all foreign flights, including to Uzbekistan, until March 19.
The following flights will be canceled:
St. Petersburg – Namangan – St. Petersburg;
St. Petersburg – Bukhara – St. Petersburg;
Moscow – Fergana – Moscow.
The company stressed that issues related to the return of purchased tickets will be resolved in the manner prescribed by law.