Russian Smartavia airline is launching regular flights from St. Petersburg to Bukhara and Namangan.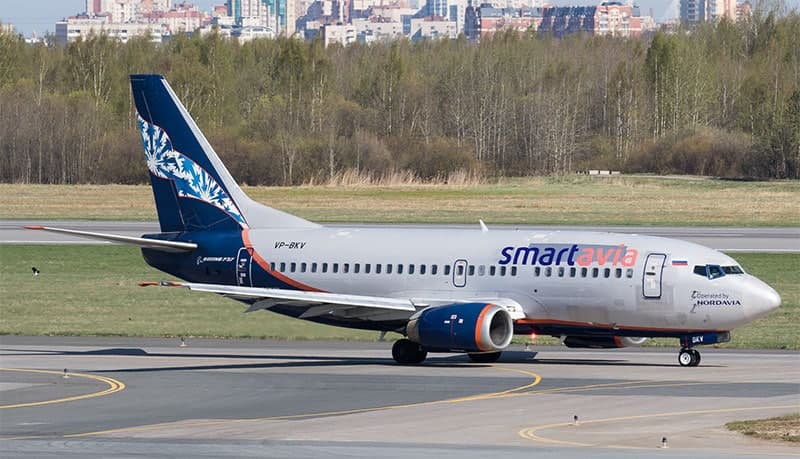 On November 23, Pulkovo International Airport served the first regular flight of Smartavia to Bukhara. Previously, the carrier operated flights to Uzbekistan only within the framework of a charter program. From December 1, Smartavia will start operating new regular flights from St. Petersburg to Namangan.
The airline will carry out flights from Pulkovo to Bukhara weekly on Tuesdays. The liners will fly to Namangan every Wednesday at 22:10.
Regular flights between Russia and Uzbekistan were resumed on April 1. In addition to regular flights of the national air carrier Uzbekistan Airways and Aeroflot four times a week, charter flights have also begun to operate between the two countries.