The number of Uzbeks repatriated from Ukraine through Poland has reached 5,037. The country has evacuated 23 students from Sumi. The Foreign Ministry said that the main focus now is on the evacuation of compatriots stranded in remote areas where hostilities are taking place.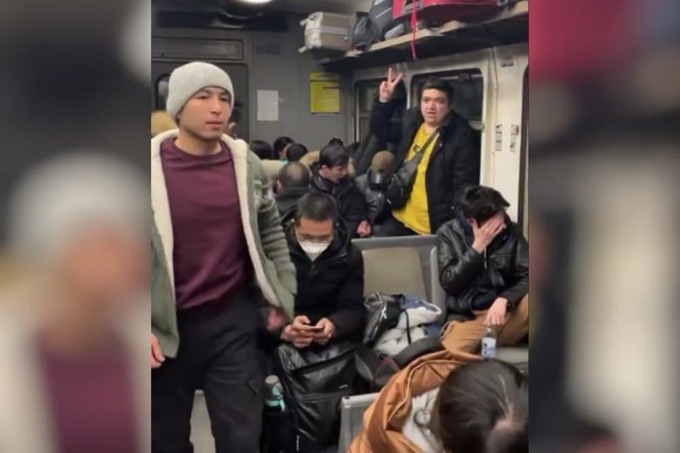 On March 8-9, 250 citizens of Uzbekistan were brought back home from Ukraine via Katowice airport in Poland, Foreign Ministry spokesman, Yusuf Kabuljanov, said.
He noted that the embassy in Ukraine had evacuated 23 Uzbek students from Sumi under the auspices of international humanitarian organizations.
From February 28 to March 9, 22 flights were organized and 5,037 Uzbek citizens were returned from the war zones. Another flight is scheduled for March 9.
According to Yusuf Kabuljanov, the number of Uzbek citizens arriving from Ukraine at the Korczowa checkpoint is declining.
It is noted that work is underway to evacuate citizens from different parts of Ukraine. At the same time, the main focus is on the evacuation of Uzbek citizens stranded in remote areas where hostilities are observed.
Uzbek diplomats are also in Moldova to discuss the evacuation of compatriots from the country.