The detainee was handed over to representatives of foreign law enforcement agencies for legal action.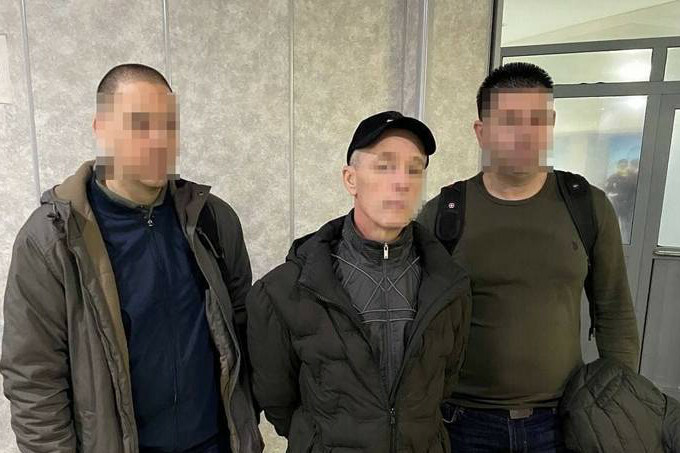 Employees of the National Central Bureau of Interpol of Uzbekistan have detained a criminal wanted by the police of North Macedonia on the territory of the republic, the Ministry of Internal Affairs reports.
It turned out that the detainee is one of the members of an organized criminal group that committed major thefts in a number of European countries.
"As a result of organized interaction through the channels of Interpol, the criminal was identified and detained in Uzbekistan. He was handed over to foreign colleagues to stand trial and be punished," the statement said.