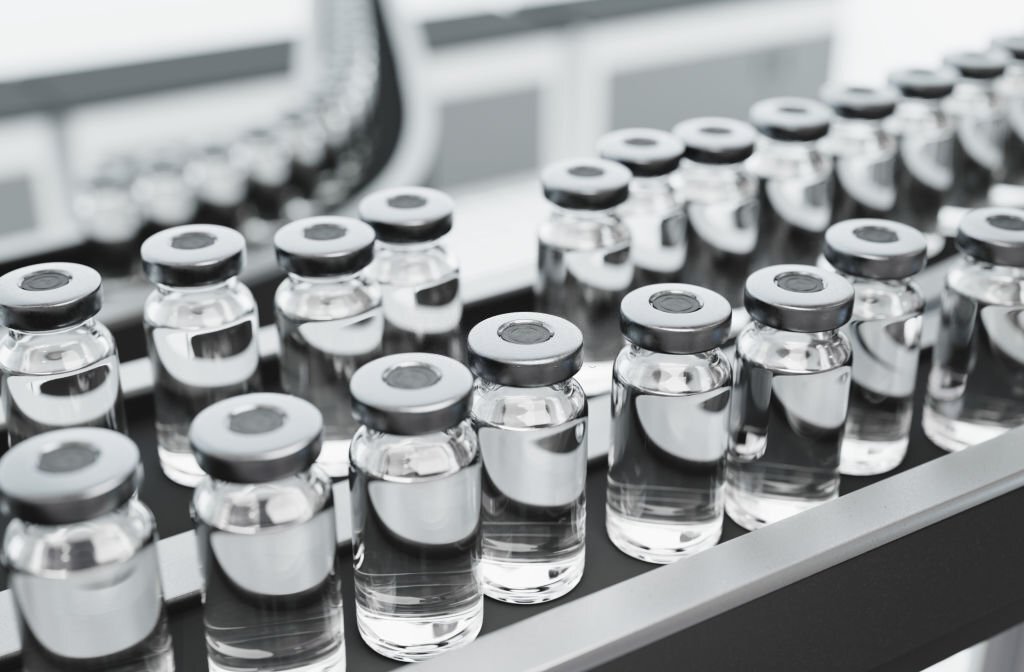 Representatives of the Consulate General of Uzbekistan in Jeddah held a meeting with the CEO of Jamjoom Pharma, a large pharmaceutical company in Saudi Arabia, Mahmoud Jamjoom and its executive director Tarik Hasani, a Dunyo correspondent reports.
During the conversation, the Saudi side was informed about the essence of the decisions of the President of Uzbekistan on the accelerated development of the pharmaceutical industry, state registration, standardization and certification of products manufactured in the republic, as well as the introduction of advanced foreign experience and international standards in the domestic pharmaceutical industry.
Information was provided on the reforms carried out in the field of pharmaceuticals in Uzbekistan, and efforts to produce by 2030 all the necessary medicines for the population of the republic.
In turn, the director general of Jamjoom Pharma, Mahmud Jamjoom, expressed his readiness to establish export-import cooperation with pharmaceutical companies in Uzbekistan.
As a result of the negotiations, an agreement was reached on organizing a visit at the end of March of the delegation of Jamjoom Pharma, headed by its CEO, to Uzbekistan.
During the visit, meetings are expected between the delegation of Saudi Arabia at the Agency for Pharmaceutical Industry Development under the Ministry of Health and a number of pharmaceutical companies in our country.