The first meeting of the joint Uzbek-Iranian security commission was held in Tashkent on 9 March, the presidential press service reported.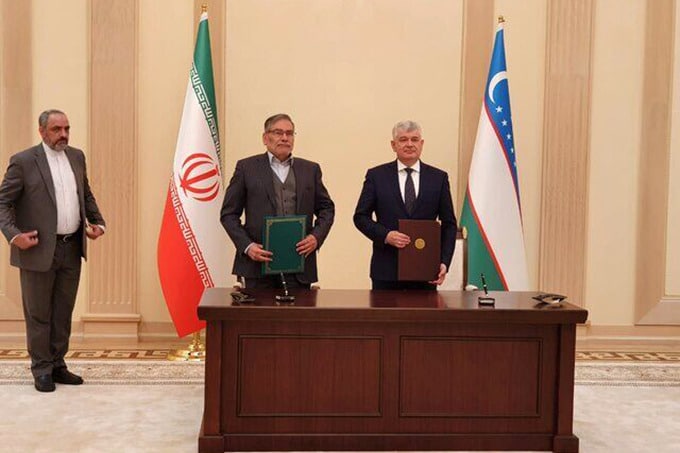 On the same day, the document on the establishment of the commission was signed by Secretary of the Security Council under the President of Uzbekistan Viktor Makhmudov and Secretary of the Supreme National Security Council of Iran Ali Shamkhani.
Iranian Irna and Mehr News agencies reported that the document would serve as a basis for cooperation between Tashkent and Tehran in the fight against terrorism, extremism, drug trafficking and other transnational organized crime.
Ali Shamkhani stressed that preventing the spread of terrorism and extremism in the region is one of the security tasks of Iran and Uzbekistan. He stressed that the common border with Afghanistan requires strengthening cooperation to solve problems, establish peace and stability in the country.
On March 9, Ali Shamkhani was also received by President of Uzbekistan Shavkat Mirziyoyev. The press service of the President said that "the practical results of the first meeting of the Joint Security Commission were positively assessed".
The parties discussed projects in trade-economic, transport and communication, cooperation in regional security, as well as the situation in Afghanistan, and measures to help overcome the humanitarian crisis in this country.