The European Bank for Reconstruction and Development (EBRD) and Uzbekistan have entered a $20 million cross-currency swap.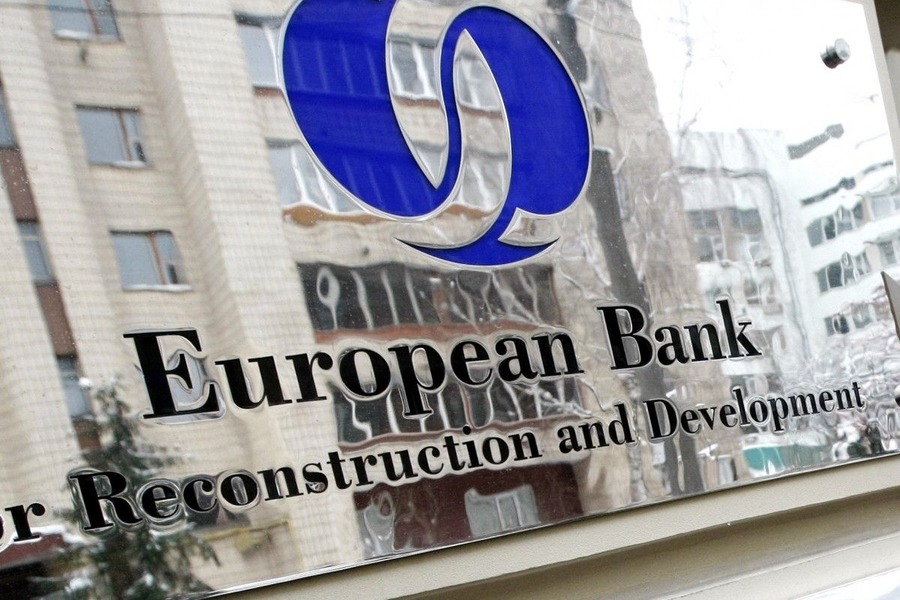 This is the EBRD's first swap transaction with Uzbekistan, and it will help the country to hedge currency risk arising from foreign currency borrowing, the bank said in a statement.
This pilot transaction, combined with technical assistance on derivatives legal reform recently started by the EBRD, will support the Finance Ministry's efforts to develop the derivatives market and highlight the importance of managing currency risk.
According to Alkis Drakinos, EBRD Head of Uzbekistan, "this transaction is an important milestone in the development of local currency markets in Uzbekistan. The first currency swap with a domestic counterpart combined with necessary legal changes will further the development of Uzbek soum derivatives. It will facilitate both currency risk management and local currency lending to the real sector of the country. This is particularly important during the period of volatility in Central Asia and beyond."
The transaction was hedged with The Currency Exchange Fund (TCX), an offshore currency fund founded by a group of development finance institutions specializing in microfinance investment and offering medium to long-term cross-currency swaps and foreign exchange forwards in more than 80 countries, where such products are not available or they are limited. TCX has been offering hedges in Uzbek soum since 2018.
To date, the EBRD has invested more than €2.85 billion through 106 projects in Uzbekistan.