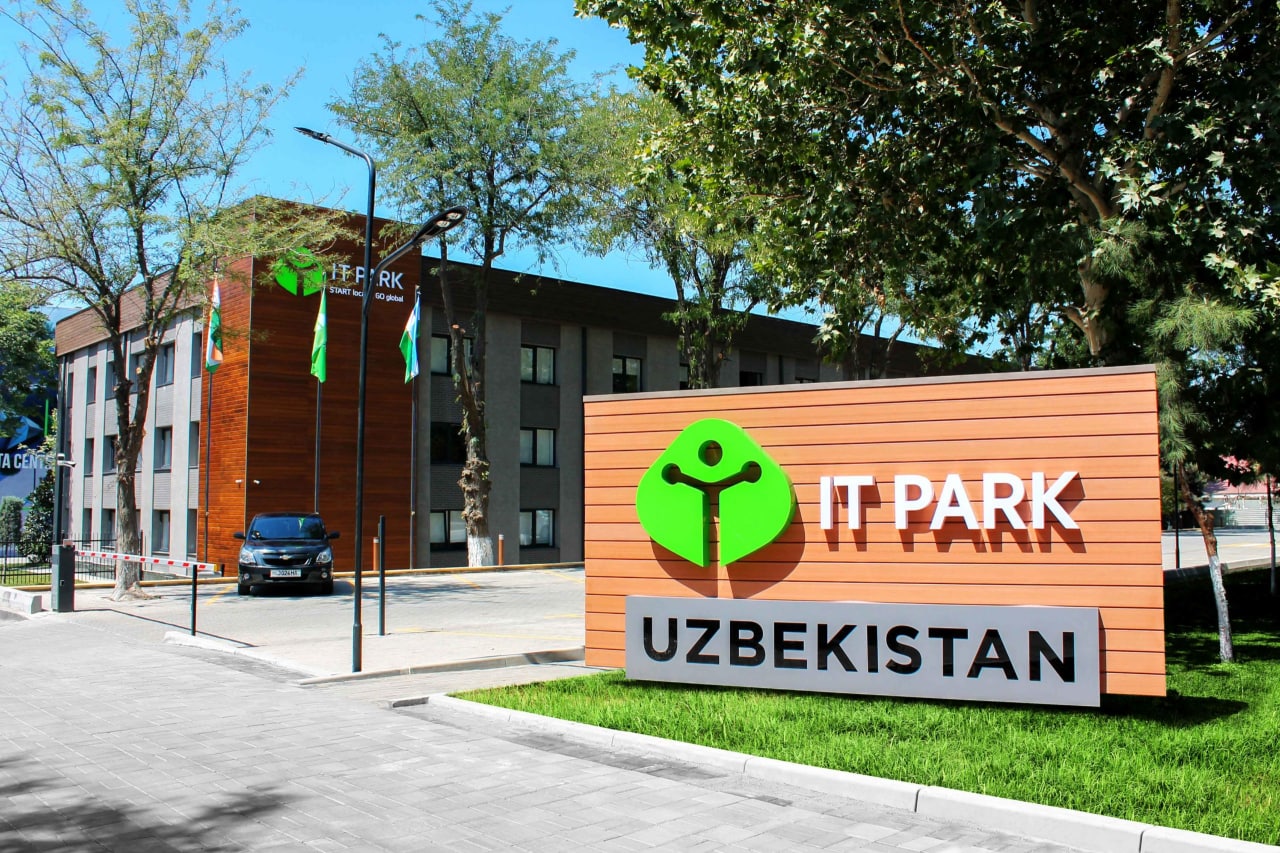 From April 1, Uzbekistan will issue IT-visas for foreign IT specialists, investors and their families. Foreign specialists will have the right to free entry to Uzbekistan, education and health services during the visa period.
The press service of the IT-Park told Kun.uz that the IT-visa will be issued to specialists in the field of information technology, founders and investors of companies that are members of the IT-Park from April 1, 2022 for a period of 3 years.
The cost of an IT-visa issued at the recommendation of the IT-Park is expected to be 14 BCAs (currently 3 million 780 thousand soums).
Foreign citizens who have received an IT-visa have the right to freely enter and leave Uzbekistan during the visa period, to be in all regions of the country without re-registration, as well as to use education and health services on the conditions provided for citizens of Uzbekistan.
Relatives of foreign specialists who have received an IT-visa will be issued a "guest visa" for the same period as the visa.
Legal norms for the issuance of IT-visas are regulated by amendments to the government decree "On measures to organize the activities of the technology park of software products and information technology".
In addition, with the help of the TashRush program, launched to increase the investment attractiveness of Uzbekistan, foreign companies and IT specialists (based on the principle of OneStopShop) are provided with services for legal entity registration, office search, recruitment. For professionals, IT-Park will help resident companies to adapt and get a job.
Detailed information on visas and other services provided by IT-Park to foreign companies and IT specialists, as well as detailed information on the guidelines of the TashRush project can be found here.