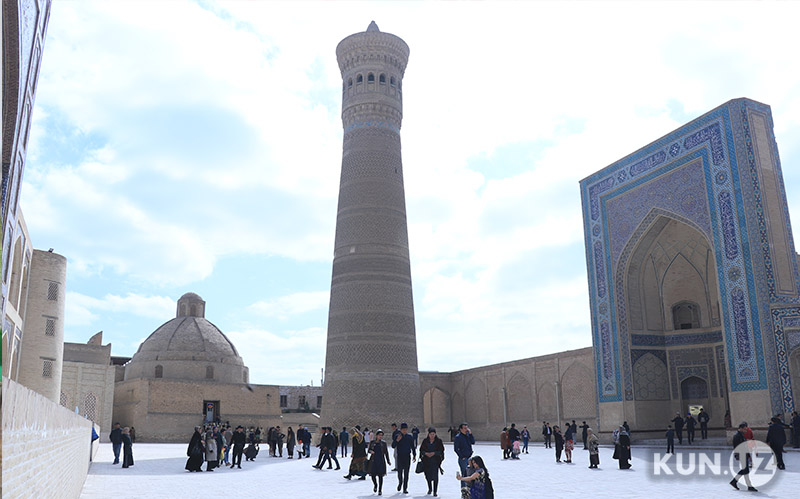 A meeting was held at the Consulate General of Uzbekistan in Jeddah with the CEO of Zahid Travel Group Ahmad Radi, Dunyo IA reports.
During the conversation, it was noted that the unique monuments of ancient architecture in the center of Samarkand, Khiva, Bukhara and Tashkent, the beautiful nature of the country, centuries-old traditions, customs and holidays of the Uzbek people annually attract many foreign tourists.
During the meeting, Ahmad Radi expressed his readiness to cooperate with a large travel company operating in Uzbekistan to send tourists from Saudi Arabia to Uzbekistan. According to him, Saudi Arabia plans to send groups of 50 tourists from government agencies or the private sector to Uzbekistan.
For information, Zahid Travel Group was founded in 1958 as one of the first travel agencies in Saudi Arabia. It organizes trips abroad for representatives of various government agencies and the private sector. The company employs 5,000 people of 36 nationalities. It is headquartered in Jeddah.