On March 15, 250 citizens of Uzbekistan were repatriated from Ukraine through the Katowice airport (Poland), including 43 women, 20 children and 8 babies.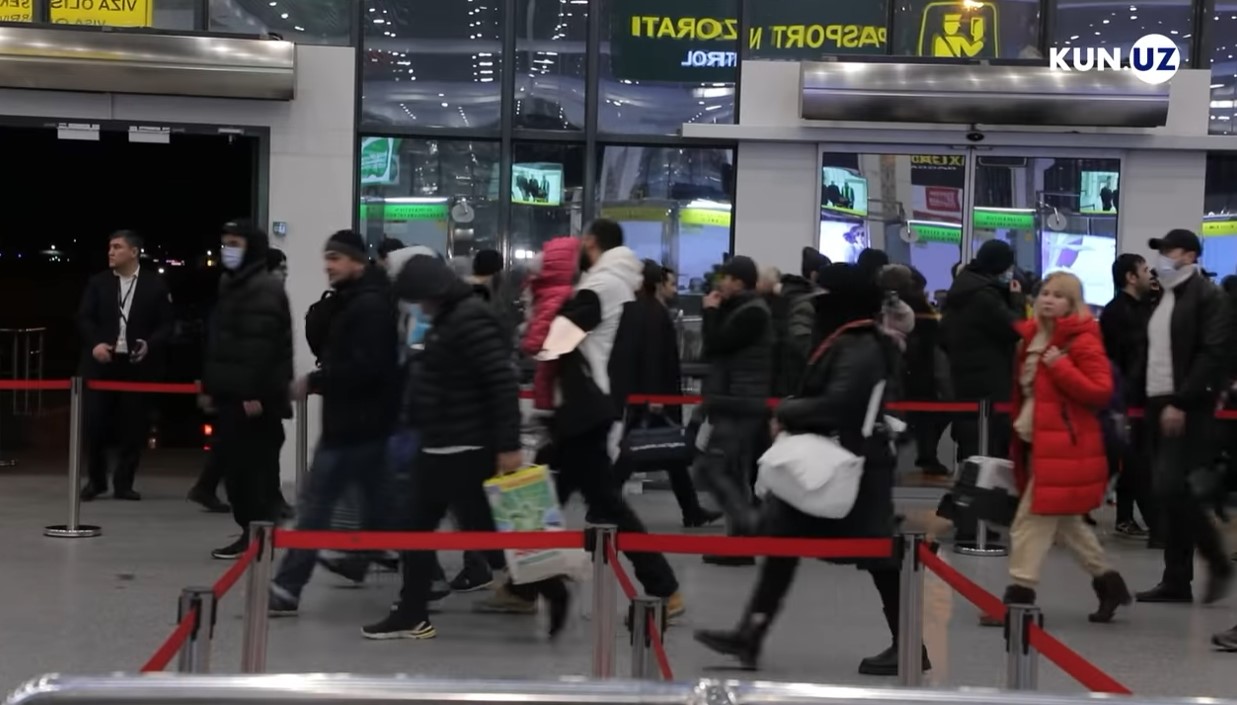 From February 28 to March 15 this year, Uzbekistan organized 26 special flights to evacuate citizens from Ukraine. Thanks to the active efforts of diplomatic missions, 5,884 compatriots, including more than 300 women, over 700 children under 14, 40 people with disabilities, as well as students and labor migrants, were evacuated from the war zone.
The Embassy of Uzbekistan in Ukraine (temporarily based in Lviv) provides assistance in transporting Uzbeks located in remote regions of the country to evacuation points.
The Embassy of Uzbekistan in Poland issued 322 certificates for returning to their homeland for fellow citizens who did not have documents with them due to different reasons.