In September 2021, 29-year-old Kamoliddin Rasulov was killed by another athlete in Tashkent.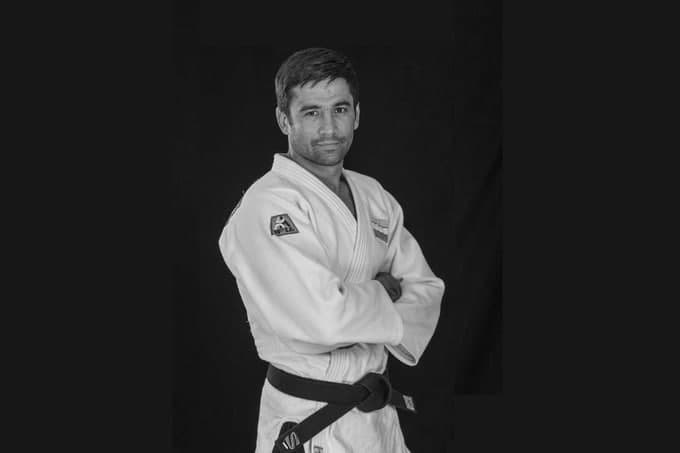 It should be recalled that the incident occurred on September 13 at 21:30 in the Uchtepa district.
"Sh. T. called his friend Kamoliddin Rasulov. Earlier, the man purchased Humo Trop vitamins from Rasulov, but after taking them, his health deteriorated. He invited Kamoliddin to a place nearer to his house in the Uchtepa district. During the meeting, there was a conflict between them," a source told Kun.uz then.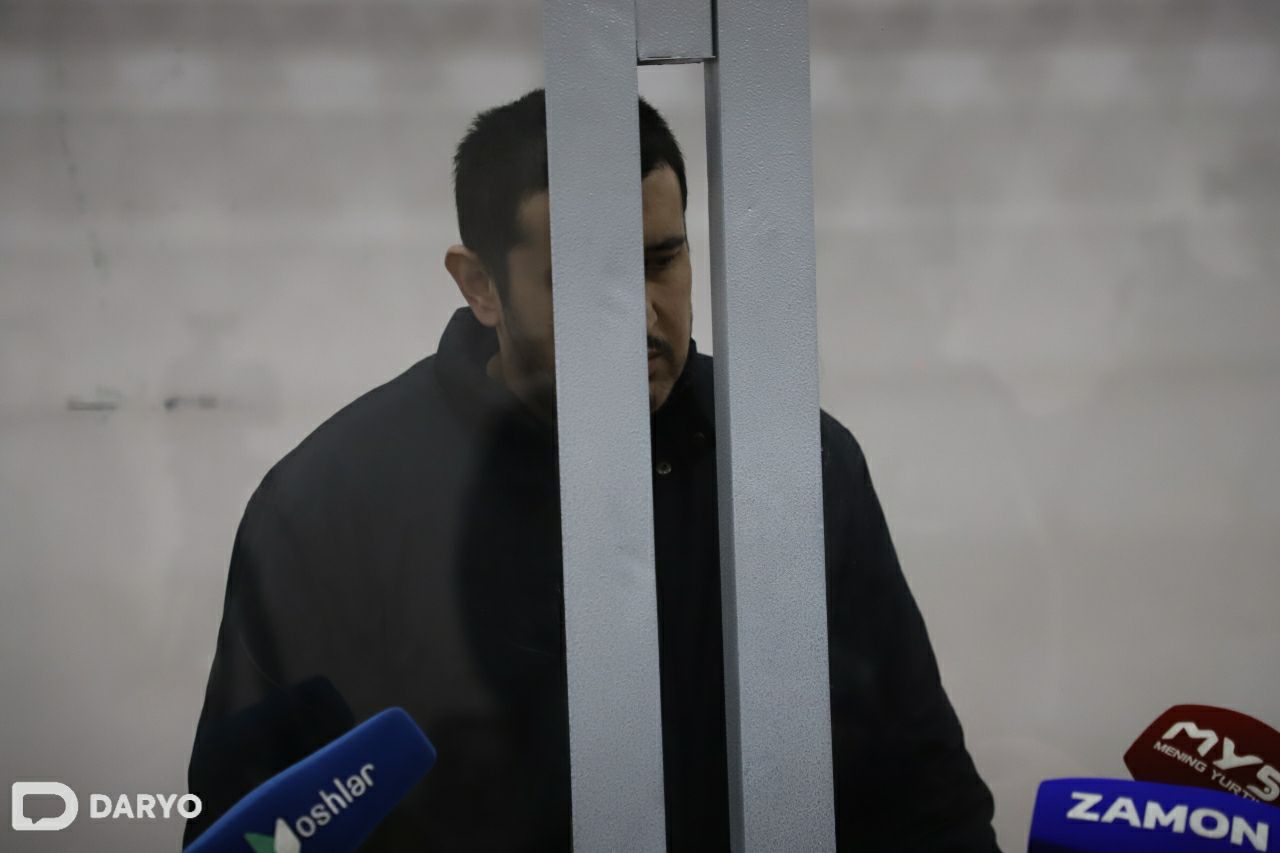 As a result, Sh.T. stabbed the athlete several times with a kitchen knife and killed him. The man was detained in a procedural manner, law enforcement bodies opened a case under Article 97 (premeditated murder) of the Criminal Code.
On March 14 this year, according to the court verdict, Sh. T. was found guilty under Article 97 and sentenced to 15 years in prison. The defendant will serve his sentence in a penal colony.