It was launched by a short circuit on the power line between the Syrdarya TPP and the Tashkent substation.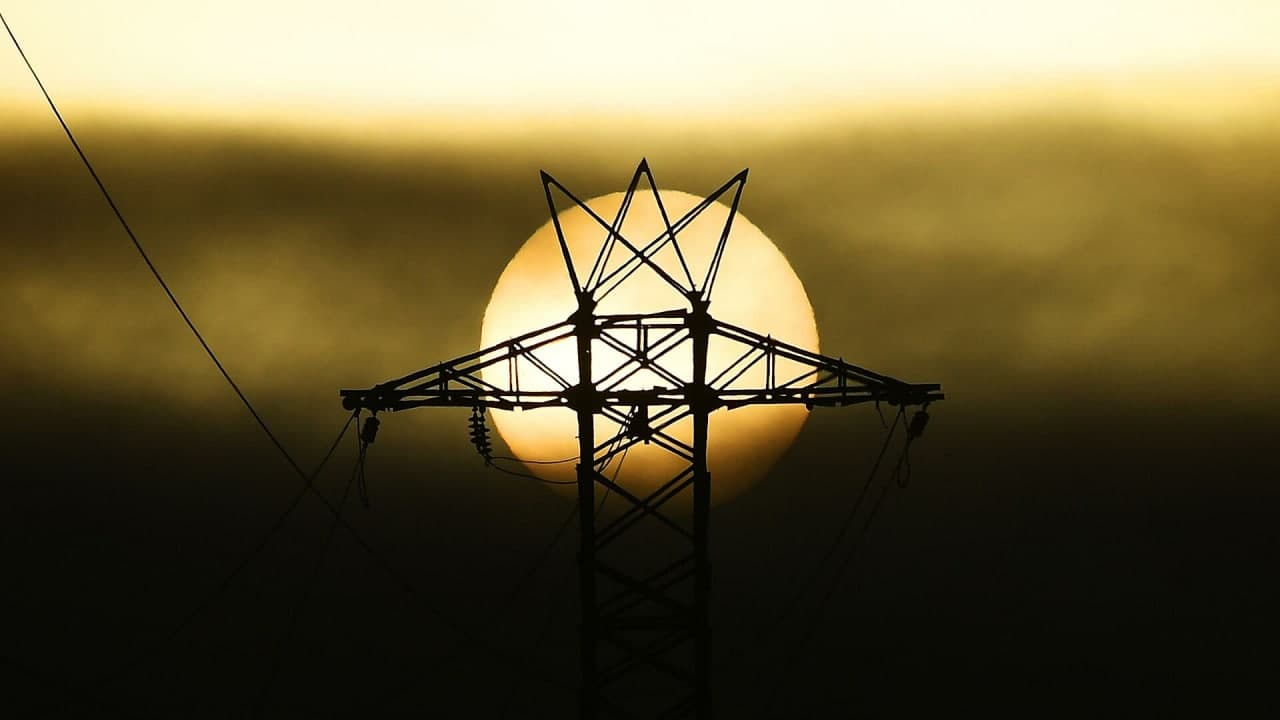 The electrical blackout of January 25, which engulfed three Central Asian countries, began in the energy system of Uzbekistan. This conclusion was made by the interstate special commission of the coordinating dispatch center "Energy", Spot reports.
At 11:59 by Nur-Sultan time (10:59 by Tashkent time), a short circuit occurred at the linear disconnector of a 500 kV high-voltage power line connecting the Syrdarya TPP and the Tashkent substation.
Excessive operation of the differential protection of the first and second busbar systems led to a significant reduction in generation at the TPP. Multiple outages occurred in the adjacent power grid.
The transit line "North-East-South" of the energy system of Kazakhstan experienced a power surge of 2100 MW – 7 times higher than the permissible one. After that, the emergency automatics of KEGOC (the operator of Kazakhstan's power grids) and power plants in the south of Kazakhstan worked.
This helped prevent the shutdown of all consumers in the region – approximately 60% remained in service in the south. At the same time, the energy systems of Uzbekistan and Kyrgyzstan were completely de-energized.
Kazakhstan was able to restore the power supply in 4 hours - this "testifies to the high professionalism of the personnel of the system operator of the electric power systems of Kazakhstan". It took Kyrgyzstan more than a day, Uzbekistan – 4 days (the Ministry of Energy announced the resumption on the third day).
A massive power outage in the cities of Uzbekistan occurred around 11:00 on January 25. According to the Ministry of Energy, the resumption of electricity supply throughout Uzbekistan took about 53 hours.
Earlier than other regions, the energy system was restored in the west of the country – in Karakalpakstan and Khorezm. The longest work lasted in the regions of the Fergana Valley. In Tashkent, the supply was resumed on the night of January 26, although local interruptions were observed even after that.
After that, Shavkat Mirziyoyev instructed to connect Uzbekistan with a ring power grid until 2026. He also called for raising the generation capacity to 27.4 GW.