The OPEC Fund for International Development has approved a $233 million loan to four countries – Uzbekistan, Kosovo, Pakistan and Zimbabwe.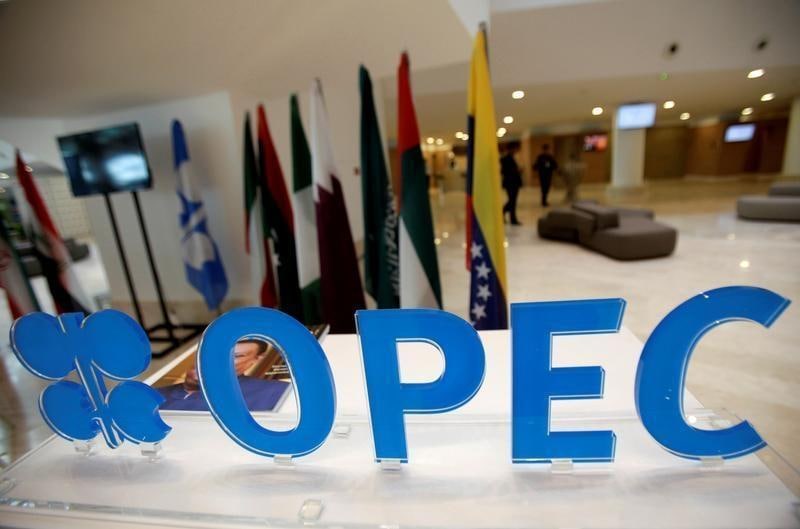 The funds will be allocated to support economic recovery and infrastructure development, as well as for boosting food security, the organization said in a statement.

Uzbekistan will receive a $100 million loan from the fund. The money will be used for a program to accelerate the transition to a market economy, improve resource allocation and create opportunities for private investment.
The program will focus on competition as a factor in the development of markets. The management of state-owned enterprises, their financial transparency and accountability will improve.
In addition, the implementation of the program will ensure economic and social inclusion. Particular attention will be paid to the involvement of women and persons with disabilities in the economy.
Also, the OPEC Fund will allocate $72 million to Pakistan for the construction of the Mohmand hydroelectric power station with a capacity of 800 MW, and $15 million to Zimbabwe for the agro cluster program. Another $40 million will be received by partially recognized Kosovo for economic development and environmental reforms.