The meeting will be attended by more than 10,000 workers of all levels of healthcare, the presidential press secretary Sherzod Asadov reported.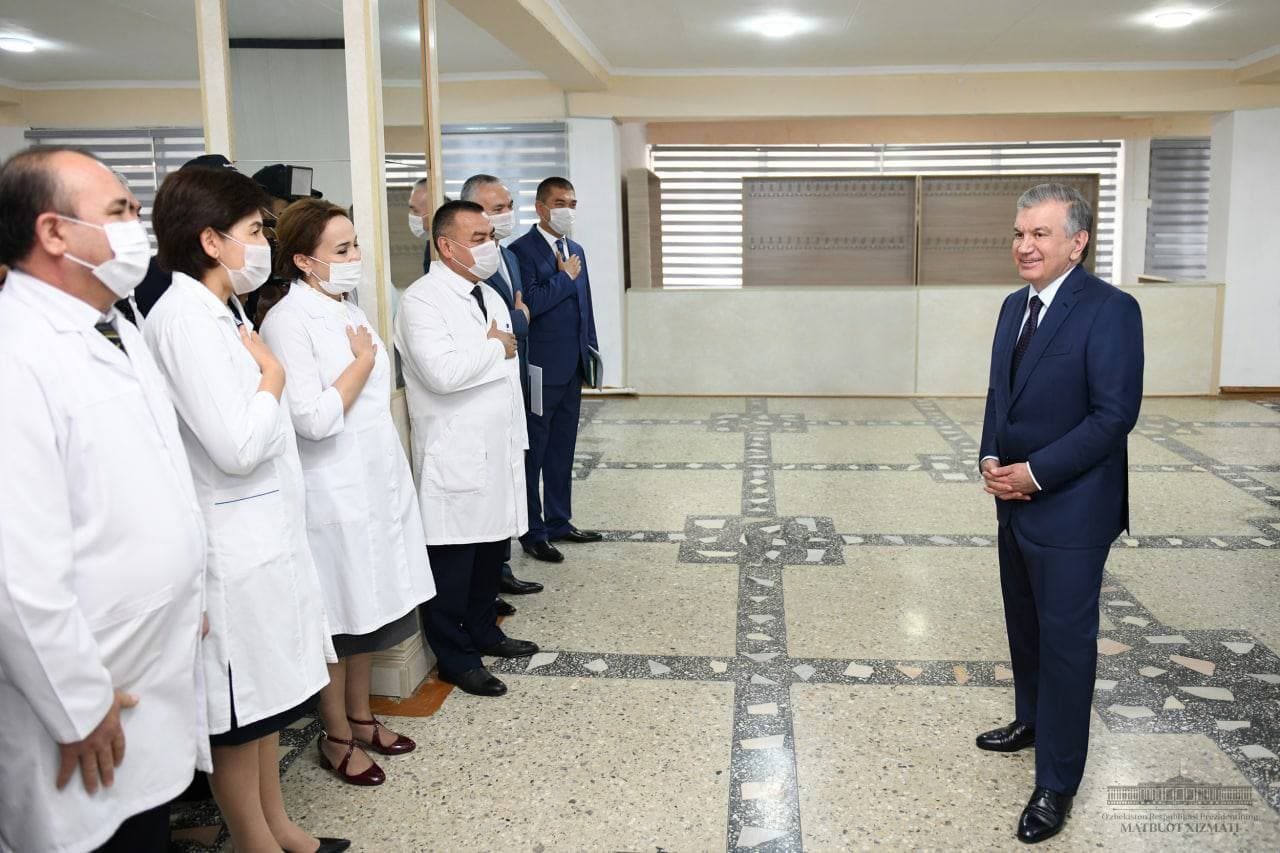 According to him, on March 18 this year, the head of state will hold an open dialogue with healthcare representatives.
During the meeting, which will be the first event of this format in the history of the country, measures for further development of the sphere and elimination of systemic problems will be discussed, and proposals from medical workers will be heard.
In preparation for the open dialogue, more than 25,000 requests and proposals were received from the population and medical workers.
Based on their analysis, large-scale measures were developed to bring the healthcare system to a new level, improve the efficiency and quality of medical care for the population based on the idea "for the sake of human dignity".