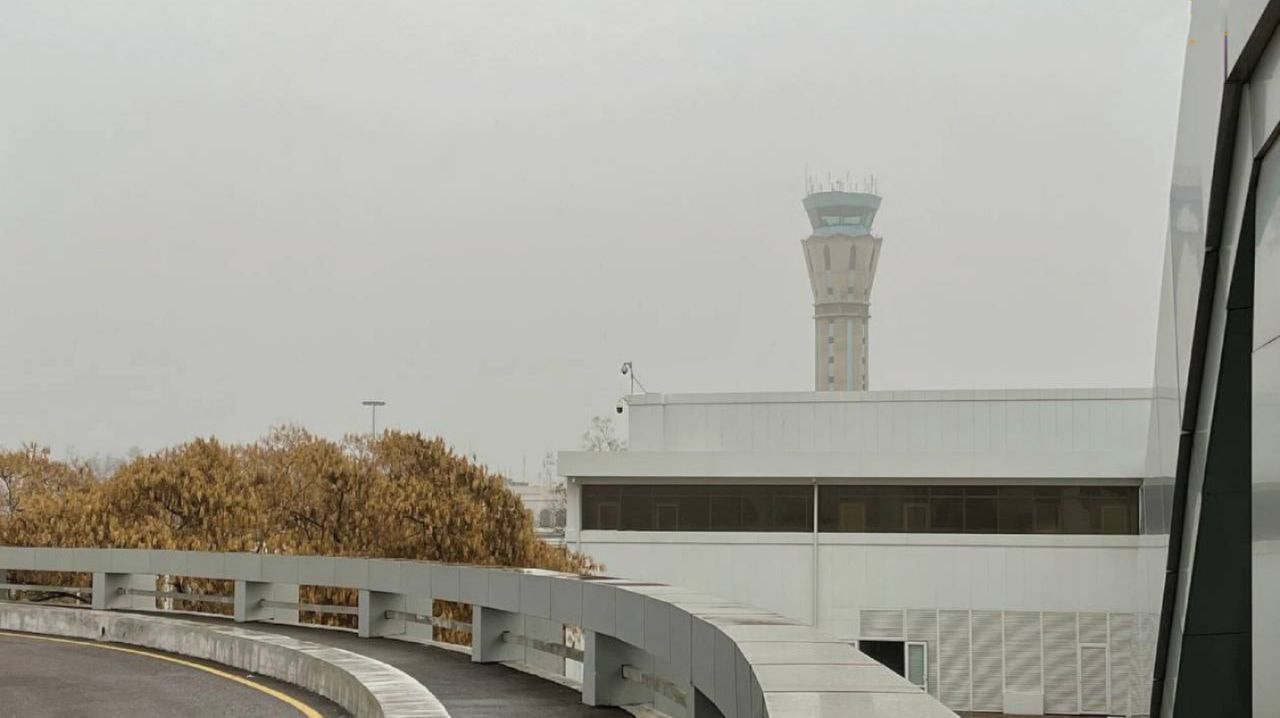 According to the press service of Uzbekistan Airports, this morning, March 16, due to heavy fog, the planes could not land at the capital's airport. As a result of poor visibility, several domestic and international flights were delayed and relocated to other airports.
Due to heavy fog at the Tashkent airport (visibility dropped to 150 meters), Turkish Airlines operating flight THY-368 en route Istanbul-Tashkent, with 259 passengers on board, could not land at the designated airport and departed at 08:45 to the alternative airport in Bishkek (Kyrgyzstan).
Also, another flight of Turkish Airlines MSC-771 en route Sharm el-Sheikh - Tashkent was sent to Navoi alternative airport due to poor visibility (200 meters). The plane with 172 passengers on board landed at Navoi airport at 09:35.
At 10:14 by Tashkent time, restrictions at Tashkent airport were lifted.
By this time, visibility was close to 2,000 meters. Turkish Airlines flight THY-368 landed in Tashkent at 11:47. The Air Cairo plane landed at the capital airport at 12:07 by local time.