They wanted to bring citizens into the U.S. territory through Mexico.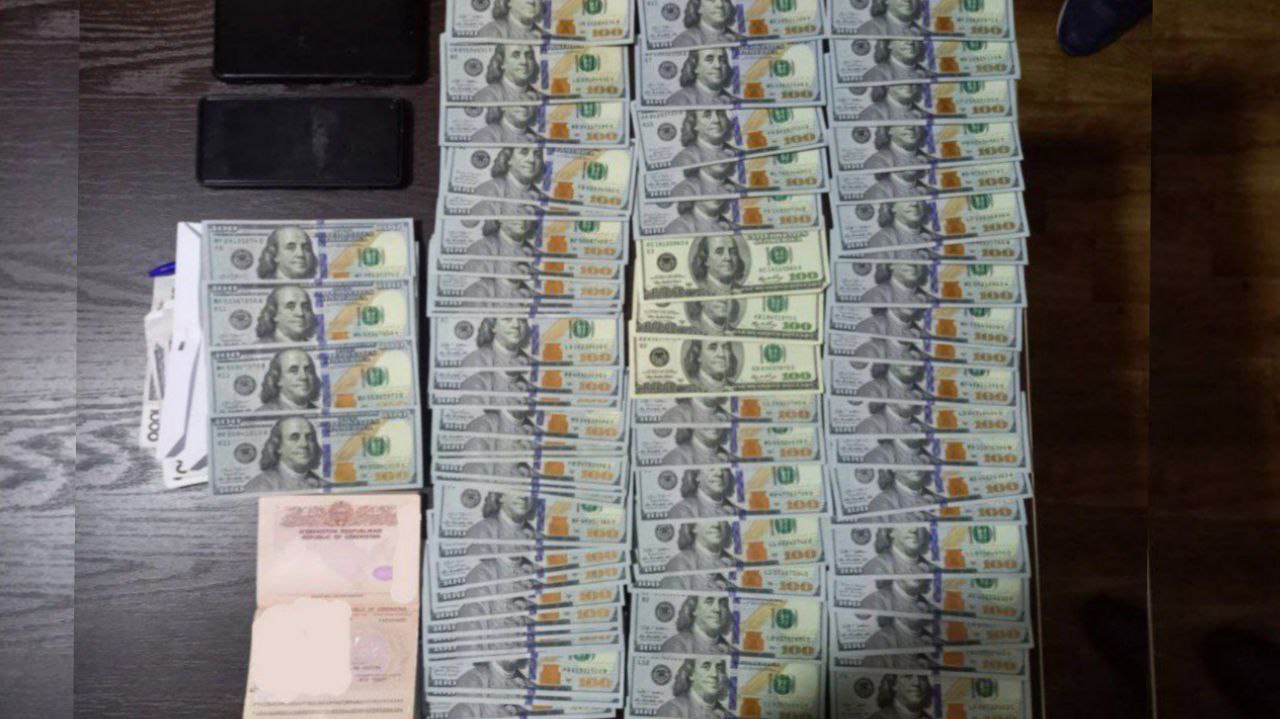 In Samarkand, members of a criminal group trying to smuggle citizens to the United States through Mexico were detained.
Residents of Samarkand city R.O. (born in 1980) and S.R. (born 1979) promised to send a local citizen to the United States via Mexican detours for $32,000. They were caught with material evidence while receiving $7,000 of the agreed amount.
A criminal case has been filed against the criminal group members under the relevant Articles of the Criminal Code. Currently, an investigation is underway.